Best Free SMS Tracker without touching target phone
If you are looking at this page, it means you are interested in spying someone's SMS and wanted to find the best suitable way to do it. Luckily, I have the best way that you can use right now to track the SMS of someone you want in just a single click. Now, you might be wondering that is it even possible to do that, then the answer is very simple that SMS tracking is possible and many people are using it around the world. Well, this is all become possible because of the spy tools that are available in the market. Let's discuss them in detail.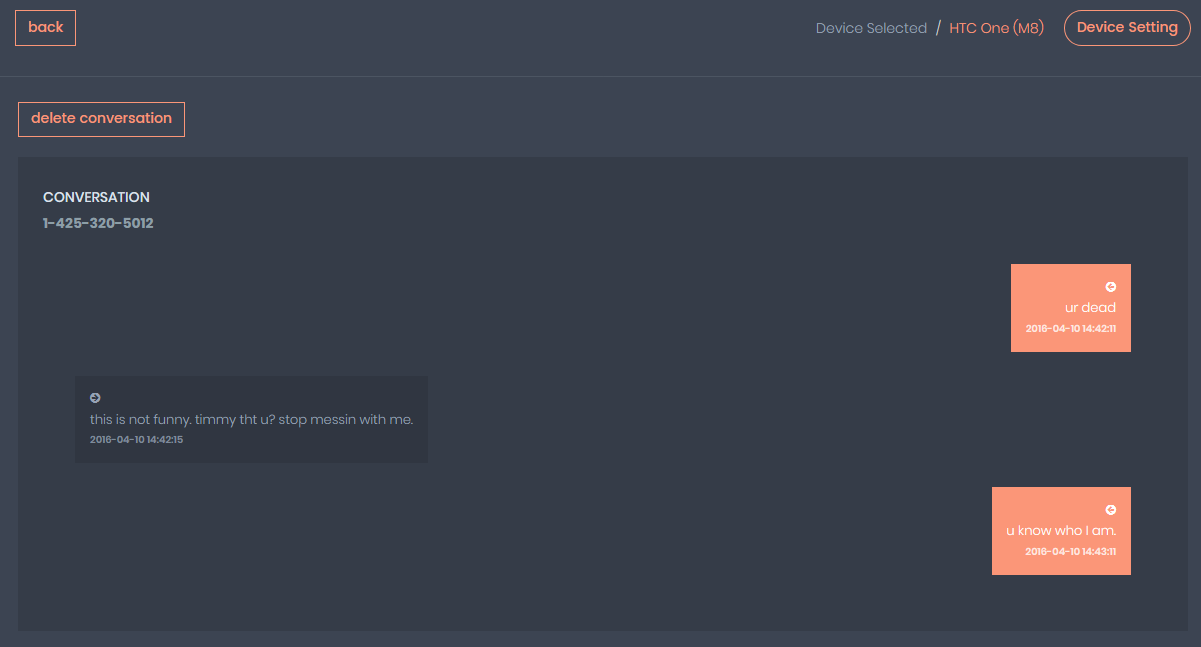 As you already know that there are many online frauds are going on and many people are becoming the victim of these frauds. Especially, these frauds are carried out using SMS and thus, it becomes very necessary to protect our slaves and our loved ones from these frauds. And to do that SMS trackers are the best choice because of their so many features and advantages. The SMS tracker is available for free and allows you to spy on someone's phone without touching it. They are also very useful in finding out if someone is cheating behind your back.
Why SMS tracker is useful for us
SMS tracker plays a very important role in keeping everything under control in your work and personal life. If you don't know that your children are in contact with a suspicious person then the SMS tracker will help you in doing that. There are many advantages of using an SMS tracker and some of them are given here.
Parental Control
As we know that these days many children are using Smartphones and it becomes very common day-by-day. So, it becomes very important to protect our child from the maximum use of cell phones to avoid them in getting in contact with the specious person. As a parent, we worry about our kids when they spend too much time talking and chatting on the phone. Therefore, it becomes very necessary to track their activities and protect them from the unknown person. These spy tools with an SMS tracker will allow you to keep them safe without leaving your important work.
Cheating Spouse Monitoring  
There are many situations in which you have doubts about your partner and become unable to do anything. Therefore, to help you in those situations SMS tracker is available for you. This will allow you to easily monitor their text messages and will let you know about the person who is sending them. Your partner might be keeping secrets from you on his or her phone and this will let you know all the secrets about them. These are the best way to keep an update about your cheating spouse to avoid any kind of embarrassment that you may face later.
Monitor your Employee
Your employees may not be working up to the mark because of non-work related activities they do during office hours. Your employees might be chatting with someone else during work and wasting their time using a cell phone. So, it becomes very necessary to keep an eye on your employees and to help you in doing that SMS tracker is the best choice. With this, you can easily see what they are doing on their cell phone and whom they are talking to. Also, your employees may be becoming disloyal to you and leaking important and confidential information out site the company. So, SMS trackers are very useful to protect your company from these employees.
These SMS trackers are also useful for personal benefits like recording the conversations for later use.
About GuestSpy – Free SMS Tracker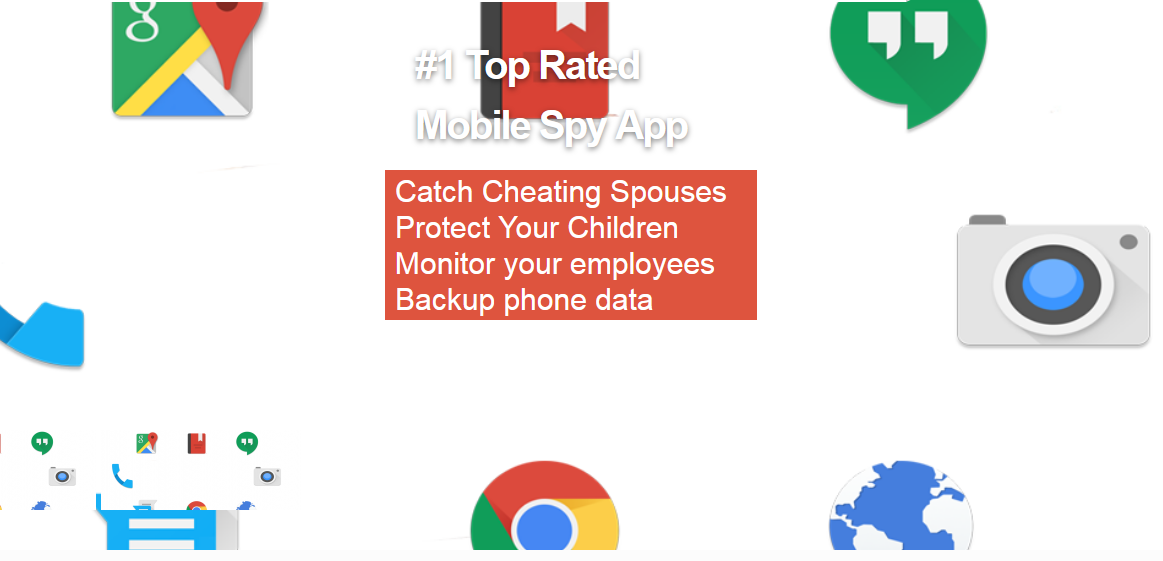 GuestSpy is the best spying tool available currently that offers free SMS Tracker to monitor other text messages. This will allow you to spy on other's SMS by just using their phone number. You will also get all the data that is present in the target phone into your phone in just a few seconds. And you can do all these without getting noticed by the suspect phone and allow you to do all the activities anonymously. You will also get the most up-to-date feature that will help you in tracking someone else cell phone.
Features of SMS tracker
Capture their SMS without knowing them
Find out whom they are sending SMS
Find out from which person they are receiving SMS
Notification reminder for every SMS they receive or send
This will be hidden in your device and cannot be seen by naked eyes
Things you can do with GuestSpy
Call monitoring: Monitor the conversations of the target phone and find out about the person who is talking to them and about what they are talking about. Also, record the conversations for later use and to keep them safe in your device. You will get access to the contact list of the target phone and will keep you updated with outgoing and incoming calls.
GPS location Monitoring: The app will allow you to easily track the geographical location of your target on the given map. This is very useful when you don't know where your loved ones are and to protect them from any danger.
Social Media Monitoring: Monitor their social media apps and track their every movement like what they are sharing, their photos, videos, status, chats and so on. You can easily find out who they are interacting with on social media platforms.
How to use the SMS tracker
Step 1: Download and install the app in your device from – https://guestspy.com/install-guestspy-free-android-spy/
Step 2: Enter all the detail that is needed such as your email id, phone number, name, etc to get the user ID and password
Step 3: Now login with the given Id and Password in the app
Step 4: Go to the control panel of the app and click on the SMS tracker to use this function for tracking and spying others SMS.
Conclusion
The app is designed for tracking purposes and can be only used for genuine reasons. Enjoy the free SMS tracker and record easily others conversations. If you want to know another tracking app for track SMS for free, you can try TheTruthSpy SMS Tracker Online Free.