Gmail is the leading email service provider. Ever since Gmail, nobody uses their old emails anymore. People literally went from Yahoo to Gmail. It is because Gmail is very easy to use. And as it is a Google product, there are several other advantages as well.
Your Gmail account connects you with your Google Account. Every android user needs a Gmail account to back up their phone and connect with the Play Store.
Because of this, the number of Gmail users is increasing day by day. Not only that, but it is also an ideal choice of email for business organizations. We all know how important emails are.
If you want to know what a person is doing on their android phone, you simply need to hack their Gmail. By doing this, you can read their emails, check their social and promotional email. You can even go to their Google Account to check their location history. Moreover, you can check their Google Photos. You can even check their YouTube and Google browsing history.
It is like a powerhouse of information. You can easily watch over your kids and employees by hacking Gmail.
Hacking Gmail
To hack Gmail, you will need the password. If you know the email id, you just need to know their password to snoop through it. There are many ways by which you can get the password.
It is not a normal phone pin, so you cannot peep and check the password. You cannot even guess it as Google asks the users to choose a difficult password.
So the only option left with you is to use hacking tools or spying apps. These are an ideal choice for hacking. You can use the spying apps if you want to remain discreet about it.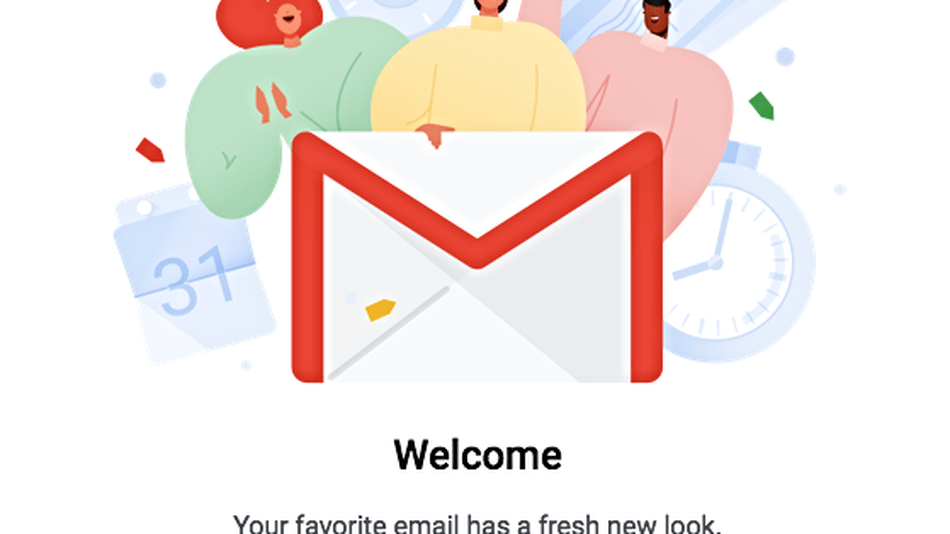 4 Ways to Hack Gmail

There are many ways you can use for hacking. If you want to use an easy method without any complications, go with any trusted spying app.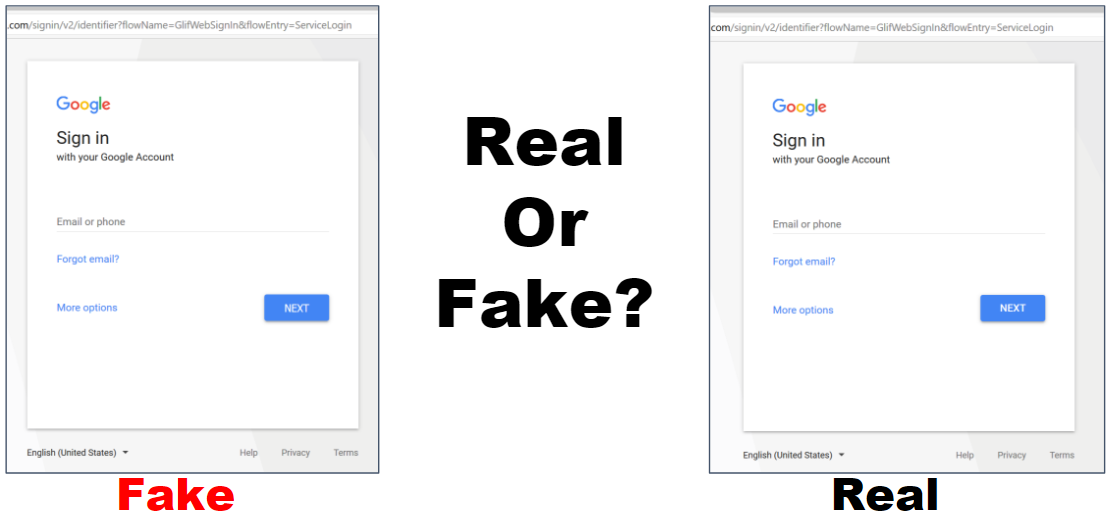 It is the easiest way to hack Gmail. Although this method is quite old, people still use it. To use this method, you need to have some technical knowledge. You should know how to create a fake web page using Html code. If you know this, everything else is very easy.
So basically, in this method, you need to fool the user. You have to make a fake login page. It should match the Gmail login page. There should be an option for entering the credentials.
After that, you need to send the link to the fake page to the person. You can send it by email or via message. If the user is not smart enough, they will easily fall into the trap. You need to add a message like, this message or email is from Google. You need to urge the user to use the link. Make the message look legit.
Once the user enters their credential, your work is done. You will get the credentials through the fake page. The page will disappear after that. You can use the password to directly log in to their Gmail. You will be able to check all their activities directly.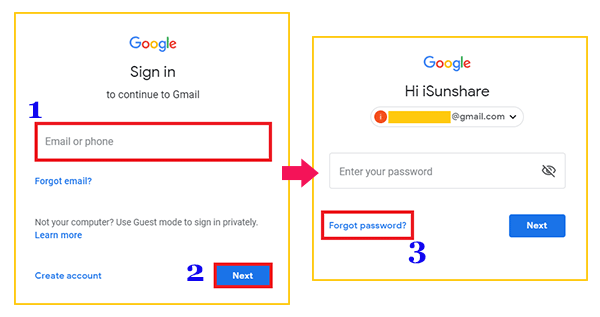 You can also use the reset password option. This option normally helps you to create a new password if you misplace the old one or forget it. You can use it to fool others. To use this method, you need to use their mobile phone.
First, you need to go to your web browser and enter the Gmail link. Once the page opens, go to the login page. There you have to enter their Gmail id. After entering that, leave the password blank. Instead, go with forgot password option. After you go to that option, Google will ask you a recovery method. If the person has set a recovery number, you can use this method, sometimes people use recovery numbers and recover the email option.
You need to go with the number. Confirm that the number they use is the same. Check the last four digits on the number. If they still have the same number, click on it. Now, Google will send a recovery code to you. You have to use their phone to retrieve that code. Once you get it to delete the message, use the code to reset the password. Now, you can use their Gmail with a new password.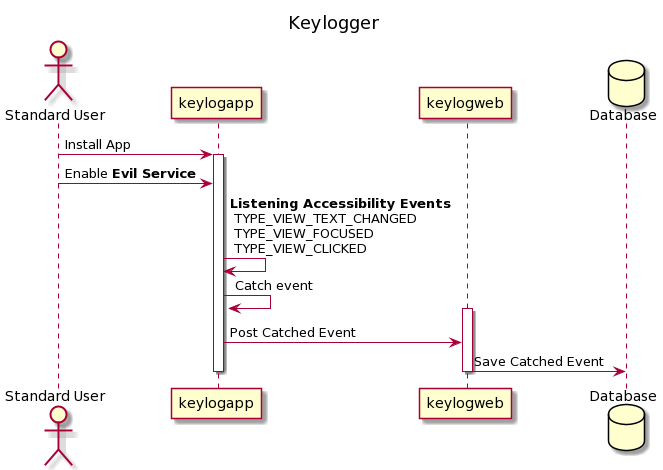 You can also use a Keylogger app to hack Gmail. This is an ideal way to get the password. People use the Keylogger app to get passwords from the phone. If the person uses Gmail on their phone, they will have to add a password to access it. In this case, you can install a Keylogger app on their phone to get the password. This app will record all the keystrokes. So when the person enters the Gmail password, you can view it. You can then use the password for hacking.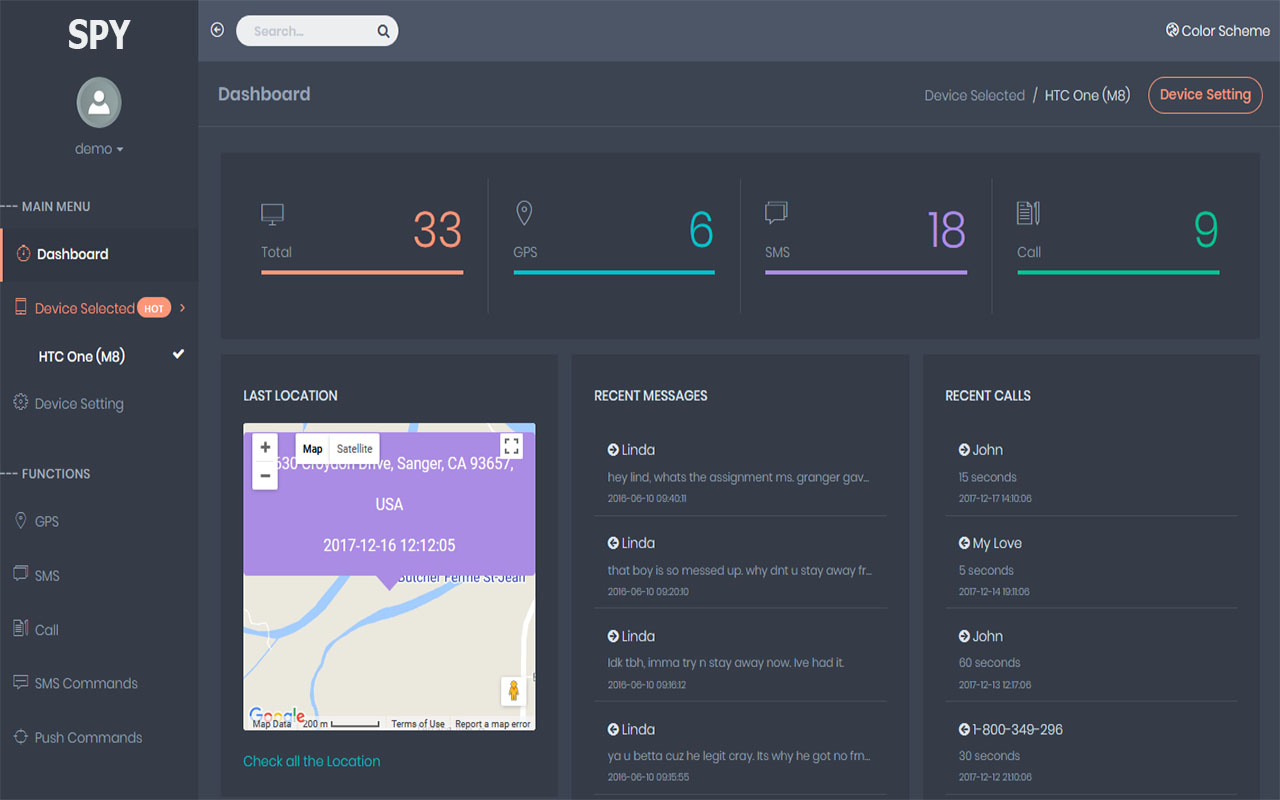 This is the best option you can use. This method is widely used for hacking. When you use a spy app such as GuestSpy app, you have two choices for hacking. You can either spy on Gmail and check everything remotely from your own phone or get the password.
This app works with all types of phones. You need to install this app on the person's phone at android.guestspy.com. If they have an iPhone, you can connect it with just the cloud details. After connection, you have two choices. You can choose the Gmail Spy option to spy on the emails and other activities. You don't need to log in to their Gmail to get data.
The other option is by using a Keylogger. By using this option, you will get the password. You can then use the password to hack Gmail. You can use both these methods in a discreet way.
Conclusion
These are the four best ways by which you can get a Gmail password. You can use the password to hack Gmail. All of these methods are accurate. If you use a spying app, you can spy on other things along with Gmail.