Facebook has become a serious problem for parents, employers, and even couples. Imagine your kids or employees constantly chatting on Facebook and avoiding all other work. It makes them lose their focus on their work.
Your kids might be chatting with strangers or getting bullied online. You need to know why they are spending so much time on Facebook. It can be a very serious issue.
The only way by which you can know what they are doing is by hacking theirFacebook. By doing this, you will come to know who they are talking to and what they are doing on Facebook.
Free Facebook Hacking Tools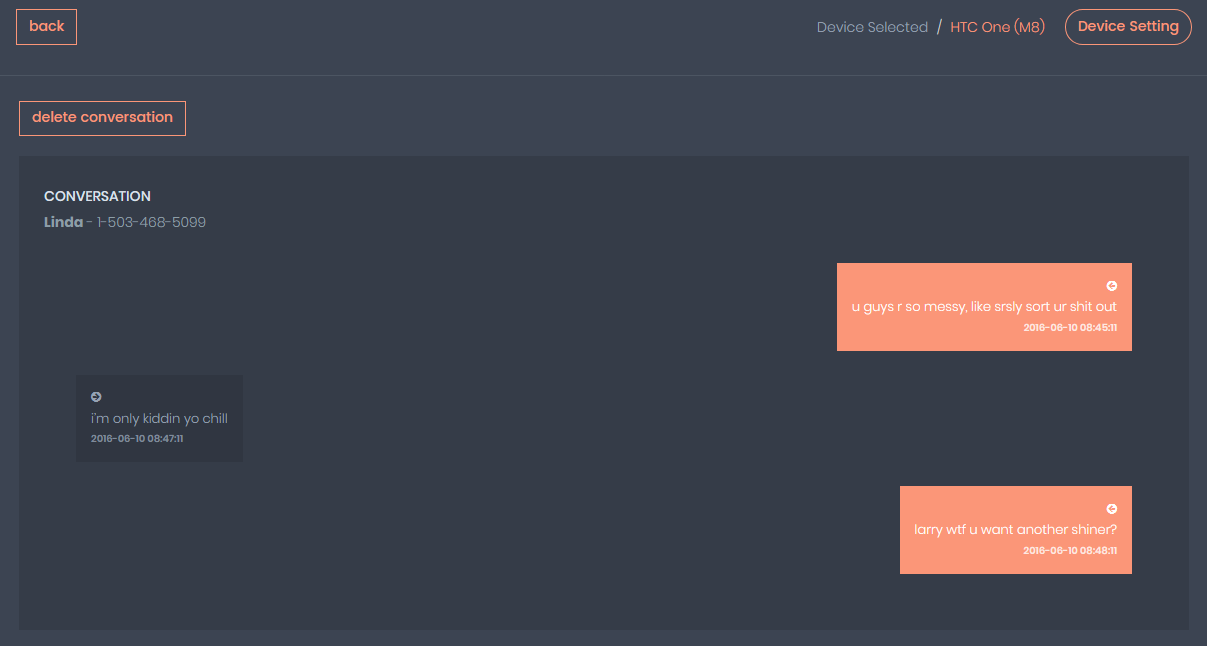 By hacking Facebook, you will be able to check all the activities on it. You can check the posts, check the friend's list. You can read the messages and check all the people the user interacts with.
All this information will help you to determine if the child is in any danger or doing something they are not supposed to do.
There are many tools you can use for hacking Facebook, but there are only a few best ones. When you hack Facebook, you should choose only the best tools for hacking. There are some tools that you can use for free. These tools provide you with 100% hacking results for free.
3 Best Ways to Hack Facebook Messages
There are three best ways by which you can use easily hack Facebook. You can use any of these ways to hack Facebook.
#1. KeyLogger App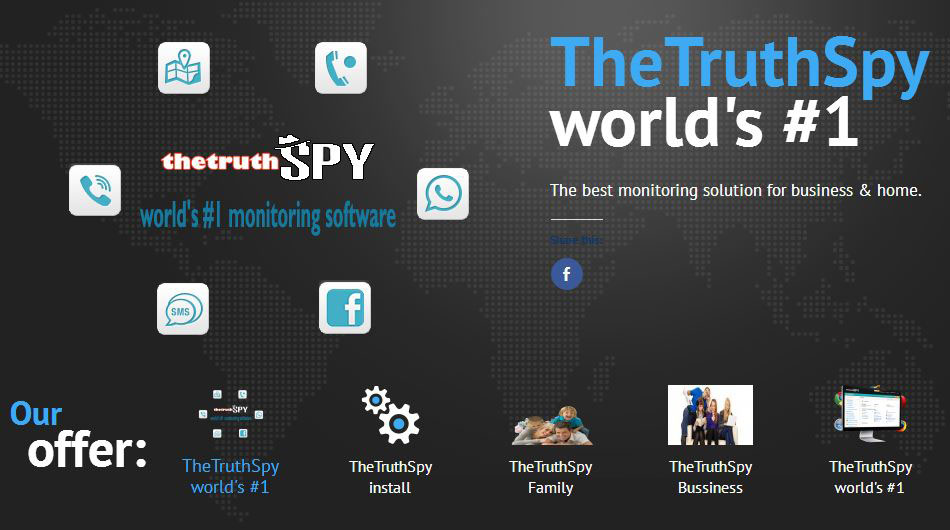 Facebook Keylogger app such as TheTruthSpy app (https://thetruthspy.com/hidden-keylogger/) is the best way to hack Facebook. A KeyLogger is an online tool. This tool helps you to track keystrokes on the phone. You can use this tool to record the keystrokes and get Facebook login credentials. You can also use online KeyLogger to hack Facebook. On the android phone, you have to install the app.
After the installation, you can sign up and use it to track your password. This app will record all the keystrokes made on the keyboard. You can use the recorded keystrokes to get the password. Now you can use the Facebook password to hack Facebook. You can use a Free Keylogger app to get the password from the phone and hack Facebook easily.
#2. Phishing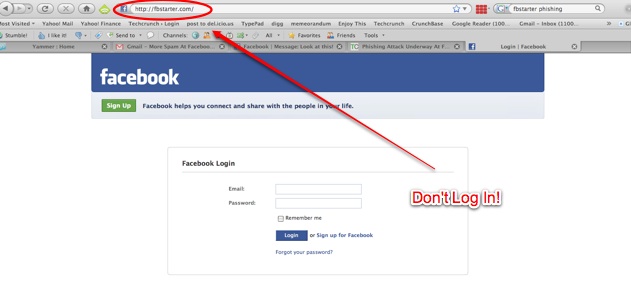 Another method you can use to hack Facebook is Phishing. It is a method that can be used to hack almost any social media apps. In this method, you need to create a fake Facebook login page. You have to send the link of this page to the person whose Facebook you want to hack. Moreover, you have to make sure the fake page looks real. You have to make the email look like it is from Facebook and not a scam. Create a duplicate email id and use it to send the email.
Write something essential and urgent in the email. Once the user opens the fake page and enters their details, you will be able to record it. You will get the login details of that person. You can use these details to hack Facebook directly. The fake phishing page will show an error when the person enters the details. It would help if you learned how to create a fake Facebook page to use this method. Nowadays, people are always in a hurry, so they forget to check if the page is fake or real. You can create your own page to use this method for free.
You can try to create a Facebook phishing page https://github.com/IAmBlackHacker/Facebook-phishing.
#3. Spying App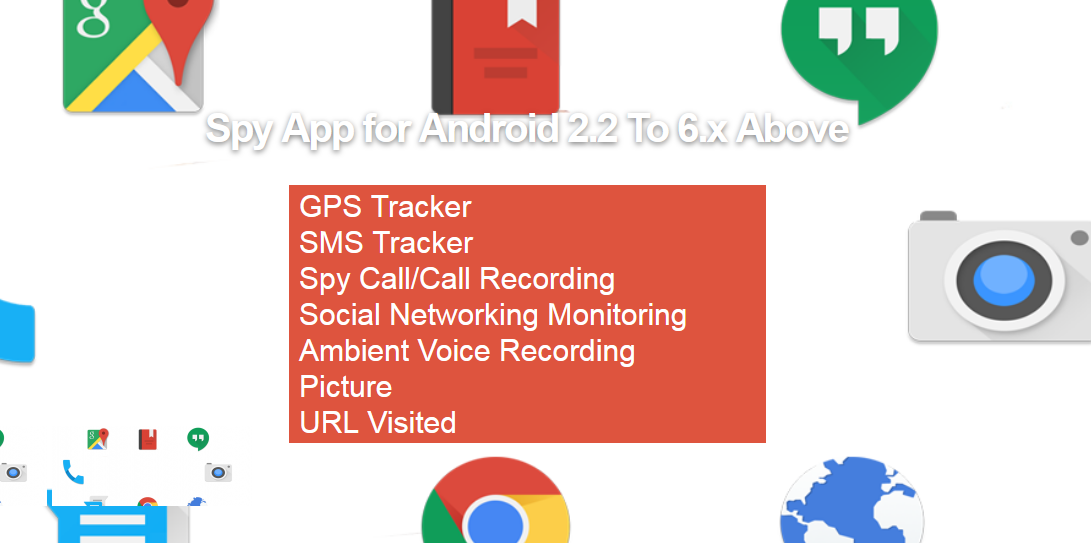 The simplest way to hack Facebook is by using a spying app such as the GuestSpy app. It works in a secret mode. The person will never come to know about it. It would help if you made sure that the spying app is compatible with their phone. The app should also contain the Facebook hacking feature. To use the GuestSpy app for hacking Facebook, you have to follow certain steps. You can use two separate options to hack Facebook. One is by using Facebook Spy, and the other is by using Keylogger. You can use a free spying app to hack Facebook for free. There are many free spying apps available online.
Step 1: Setup for Android
This step is only for android hacking. If the person is using an android phone, you need to follow these steps. In this step, you have to take their phone and download the spying app at android.guestspy.com. After downloading, you need to install it. Then you need to sign using the account details.
Step 2: Sign up
The second step in hacking Facebook is signing up. You need to create an account for yourself. You will be using this account later on to retrieve the hacked data.
Step 3: Log in
After the setup is done, you can directly log in from the website to hack the phone.
Step 4: Facebook Spy
After reaching the account, you need to use the Facebook Spy option from the screen to hack Facebook. You will get all the details. Moreover, you can use this option to spy on messages and media. You can also get contact details.
Step 5: Keylogger
You can also use a Keylogger to track the Facebook password. You can use the password to hack Facebook by login method. It is more convenient because you have total control here.
Conclusion
These are the three best ways to hack Facebook. You can use any of these ways for free hacking. These tools are popular and provide correct passwords. Out of all the Facebook hacking tools, these three are mostly used by people. You don't need to invest any money to use these ways.