Spy Call Recorder: How to Record a Phone Call
As we are progressing a lot in terms of modernization, our everyday life and habits are changing accordingly. Call recording has become a necessary activity to know a person's true intentions. It also helps in generating evidence during investigation. Sometimes, you may want to spy over the calls of a person for personal or commercial reasons.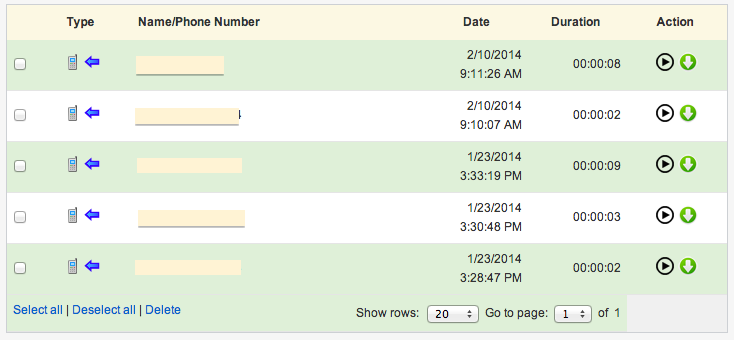 A hidden call recorder from GuestSpy serves this purpose satisfactorily. This call recorder is generally supported by a well-built software application. Use of this novel technology can greatly simplify your task. It provides the exact information at your fingertips with the utmost privacy.
Steps to record a call without knowing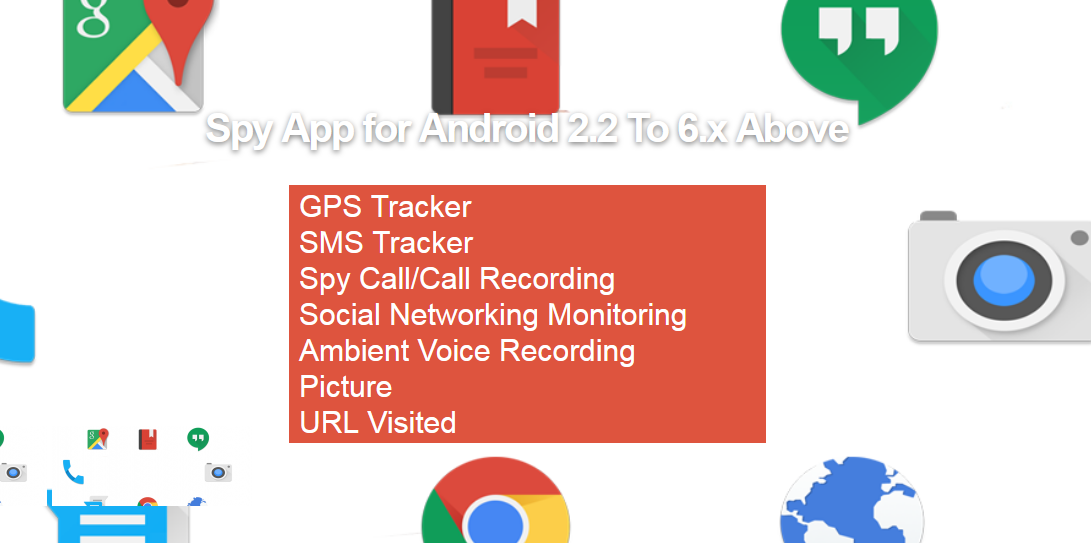 Hidden call recorder allows you to listen all the speaking done by the targeted person in high definition audio. The process to activate the hidden recorder is very simple to follow. Always make sure that you have a good internet connection on your phone before following these steps.
Get the phone used by the person you are spying on.
On this device, go to the GuestSpy site and download the link given there.
Now, you need to install the app on the targeted mobile and grant all the permissions required for smooth functioning.
After installation, you will have to create your ID and password to ensure that only you will be able to access the hidden call recorder.
Now, you should hide this app securely so that your suspect is unaware about the app.
DOWNLOAD SPY CALL RECORDER APP
This app will be regularly tracking all the call activities of your suspect. It will be recording the incoming and outgoing calls made from the targeted smartphone.
You can install the app on your device and listen to all the recorded communications comfortably. The best part is that only the monitoring device (your smartphone) will get the notifications and access to the call recordings without any hint to the person being spied on.
The app also lets you know the duration of the calls along with the numbers which have been contacted. In this way you will easily find the person with whom your suspect was talking.
You will get detailed reports about the call information directly in your email inbox. This feature helps you to keep an eye on your suspect twenty-four hours a day.
Why is this app helpful
Nowadays, almost everyone remains engaged with their smartphone for a vast period of time. For example, parents may want to know with whom their children speak with. The GuestSpy helps the parents to track the activity of their children in a smarter way. The app is also extremely useful for anyone who doubts their spouse's intentions. Employers can make great use of this app by tracking their employees to assess their honesty and sincerity. The GuestSpy app is compatible with any Android or iPhone device. So, you should give it a try if you want to detect any fraud or even quench your curiosity.