Snapchat Spy: How To Spy On Snapchat
Social media networks are beneficial as well as hazardous to the privacy and safety of a young and vulnerable population. Many social platforms such as WhatsApp, Snapchat, Facebook, etc are now causing many threats and risks to their users. Their harmful effects range from addiction to loss of psychological balance and mental peace of users and those responsible for them. Through these platforms, teenagers and younger children are able to conceal private conversations and social interactions from their parents.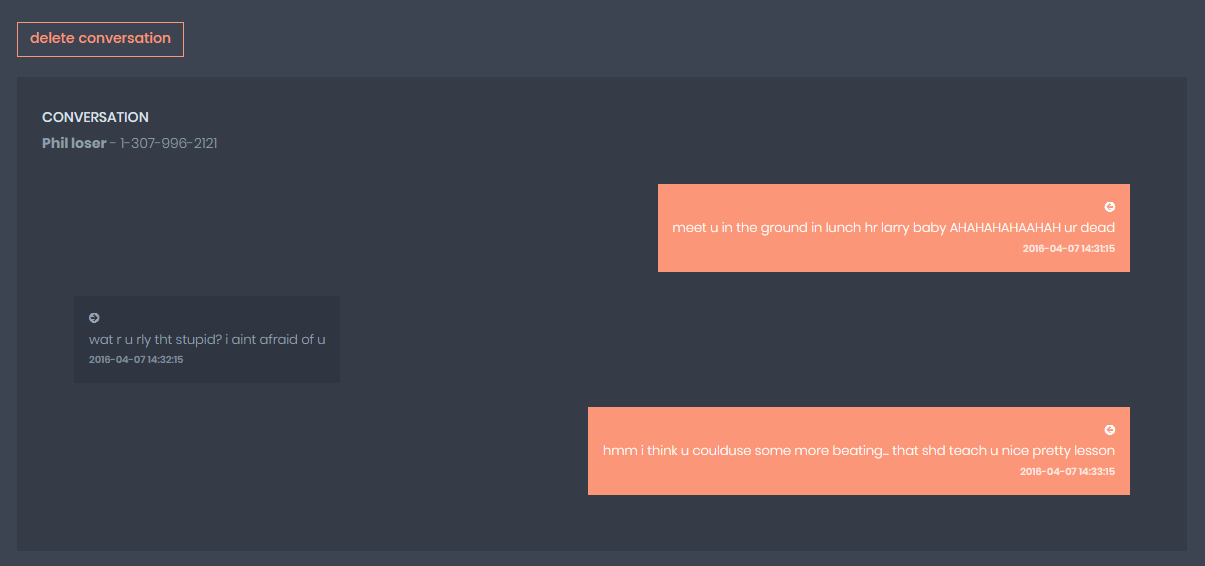 To protect innocent children or loved ones, many people prefer to use GuestSpy application to spy on social media platforms.  There are tons of spying applications that provide the same services as GuestSpy but not all of them are as trustworthy or reliable. Some applications can use your personal information for their own benefit without your knowledge or consent, and this can lead to undesirable consequences.
What is Snapchat
Snapchat is an application that is used to share pictures, videos, snaps and maintains snap streaks for fun games. It is possible to detect someone's location through Snapchat. It has various filters for capturing the best shots on your phone. The applications provide various features and filter games so that the user enjoys them while using Snapchat. You can also set some snap scores for sending streaks and snaps daily.
What is GuestSpy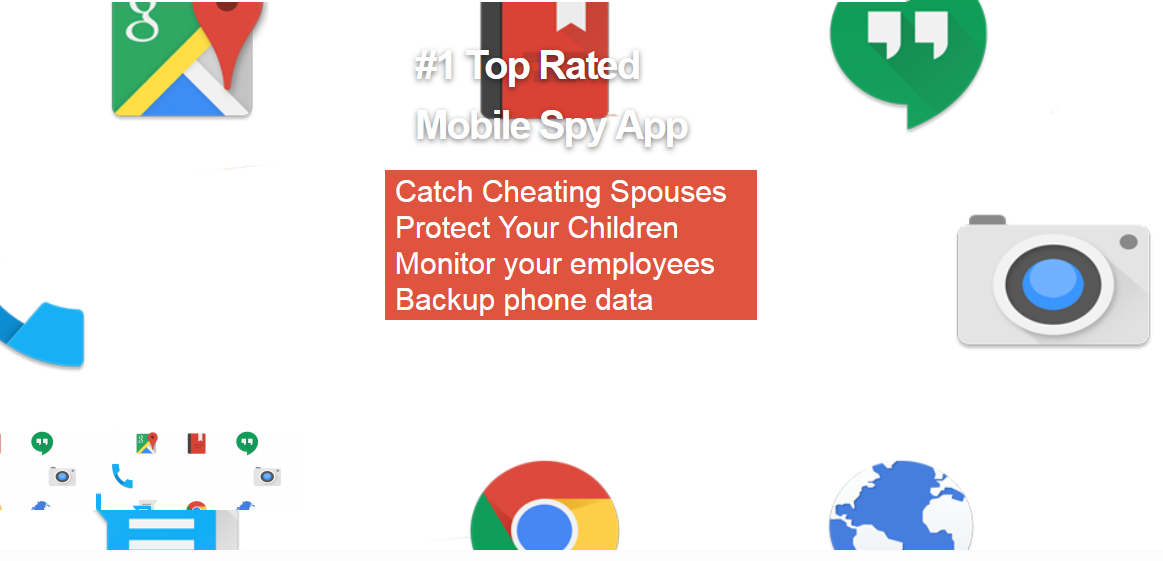 GuestSpy is an application used to personally spy on someone's cell phone to extract their personal information regarding any activity carried on their phone. It is useful to find out information regarding teenagers, children or a partner.
What are the features of GuestSpy
Today's generation is enormously dependent on smartphones and other smart devices. They can't think of a day without using it. However, there are serious potential dangers that await the unwary innocent user. To protect these helpless people, there are several spying apps to monitor their activities. Working/Non-working parents or spouses who want to keep an eye on their kids or partners can use them.
Features that help to spy on applications like Snapchat
Track GPS location: It helps parents to track their kid's location in case he/she is wandering around with friends when they're supposed to be studying with them. It can also track the location of other people, whether to track down a criminal or an employee to find out why they were late/absent at work.
Manage calls: From this feature, you can monitor incoming and outgoing calls and duration of the call or the conversation held between the target device and the other person.
Tracking down text messages: This feature will help you to track several messages or multimedia messages sent/received by the target device. You can find out the sender's name, the recipient's name and the texted message. Even if messages are deleted/misplaced, they can be accessed through this app as it is user-friendly and user-accessible.
Manage multimedia files and tracking them: Photos and videos present in the target device can be tracked through this feature. The target device is controlled by a complete surveillance software that enables the user to view all photos and videos sent/received by the target.
Monitoring internet usage: From this feature, you can view browsing history and websites visited by your kid, spouse or other target. You can scan past browsing activities or the present ones. This app helps to have control over the target's internet usage.
Remote control: You can use this feature to locate their cellphones that may have been misplaced, lost or stolen.
SMS command: This useful feature available on the app will alert you in the case of changing the SIM. It sends you the information by giving a command so that you can quickly remove your call history and other information related to personal life.
Address book: This feature helps you to track down the contact saved in the address book such as regarding their date, email and title. The contact saved on the target phone can be monitored by the user.
Live control panel: This feature helps the user to detect the location of the target without interference on the screen and the user can see all the angles visible to the suspect.
VIEW ALL FEATURES OF GUESTSPY APP
Summary
GuestSpy provides various features through which you can track the Snapchat activities of your kid or spouse very effectively without paying or acknowledging someone else. The probabilities of hackers invading a phone, creation of spam profiles and other malicious activities are increasing day by day.
You can protect your child from falling into such traps so that they can use social media safely/wisely as social media is extremely popular among teenagers and this could lead them into some undesirable circumstances. To provide effective protection to them, the GuestSpy application helps to keep an eye on the activities of your child or spouse.