What Are the Best Free Spy Applications Without Target Phone
You access the target device in a remote way using applications of free spy apps for having control over others, employees, and kids etc. You can be able to monitor the actions and every movement of the target phone. Using android free spy app, you can access every highlight of the target device like the text messages, Instagram, mobile calls, activities of social media in Facebook, WhatsApp, Viber, and Skype etc. Through this spying, you can have the entire control over the movements of the targeted people at any time. With the innovation of the smartphone, it became easier to track or monitor others phone activities.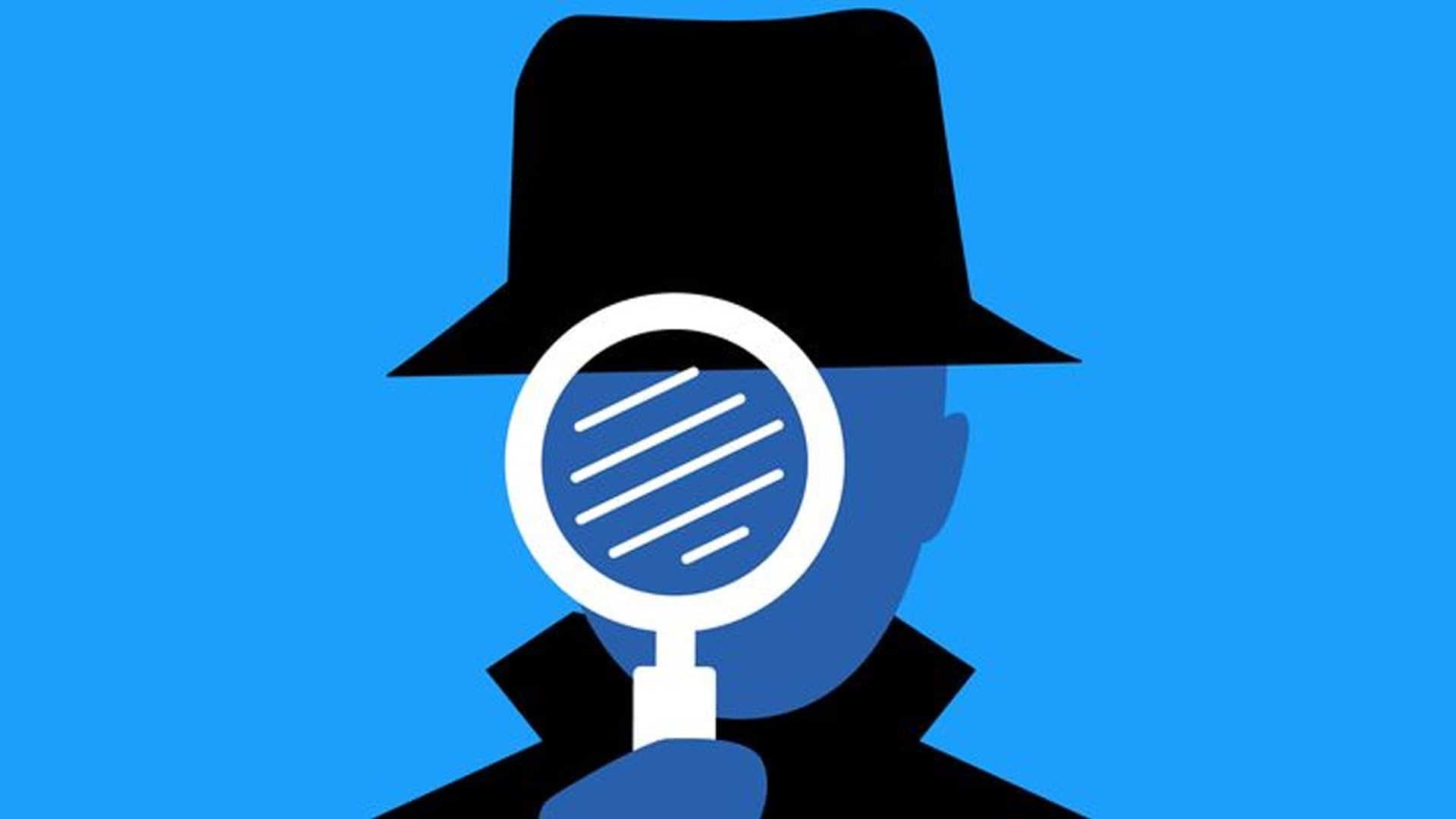 As you can find the people's social habits, lifestyles, and culture are changing worldwide. It became so important for one to check other person's life. So, the requirement for spying is becoming common thing for the people. Many of the individuals think it is the society responsibility from trends changing worldwide. In the recent days, many of the individuals are busy in setting up a family which makes some parents to not take care of their kids. At this point they think of spying their kids and their movements. Mainly if they have smartphones then it becomes impossible to track their kid's movements. In this circumstance comes the use of free spy applications for android minus the target phone acknowledgment.
The free spying application for the android without the target phone consists of the capability in breaking the innovation of encryption end to end in looking at the things going on in any application of social media. You can discover best applications for gaining access to the target phones as soon as possible. There are quite a few free spy Android based applications which are best-hidden. They easily grab access to all the in-built applications and features of the target phones.
Discovering the top spying apps for tracking a target phone
By looking at all the new trends, you can obviously see the innovation of social media and other technologies have emerged. You can see that many of the kids keep playing or text their friends too much nowadays. Many of the parents are concerned because they seem to be scared about their kids using the smartphone too much. They think of ways to track the phones and the text messages. But this may affect the kid that you are spying on them. At this situation comes the use of free spying applications to track your son's or daughter's phone calls, text messages, and many more. Let's look at the best free spy applications for android without target phone.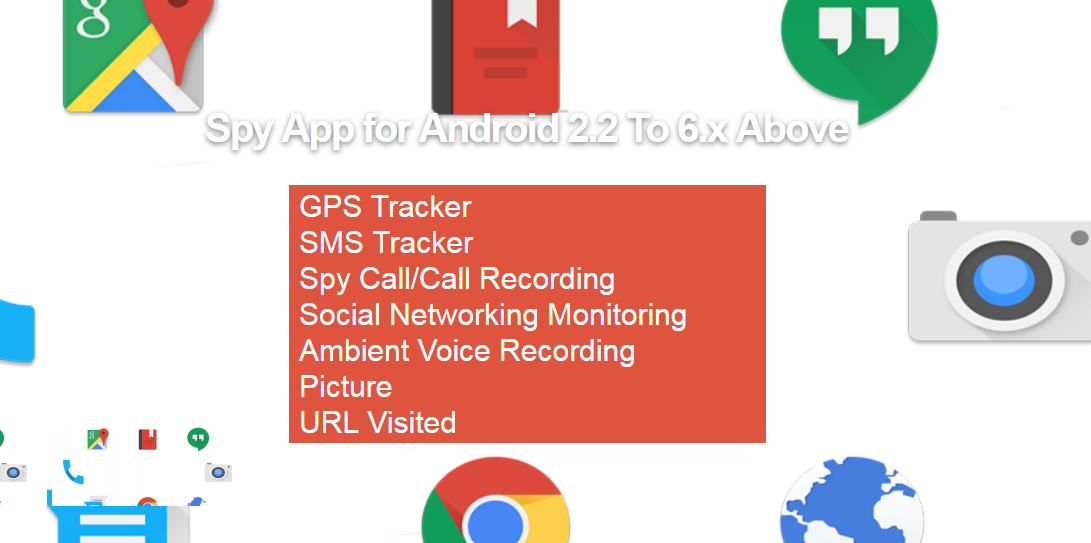 It is one of the best spy tools which is web based that is untraceable and undetectable. This device possesses various highlights and can be utilized on anyone that can function with a PC. The benefits of this application are that you can track the activities of WhatsApp and read the messages whenever you wish to. It is not necessary to utilize any unique devices for using this application. This app comes with a coded algorithm which is untraceable and undetectable. It works without getting detected by the smartphone.
TheTruthSpy
TheTruthSpy Free Android Spy Tool is another tool of web-based spying which can access text messages, GPS location, and call records. This device allows you in looking at the target phone sites and social media applications. It consists of a unique feature of key logger which can see the typing on the keyboard of target device. This hidden free spy application can access the target phone contact list. The drawback of this spying application is that it does not have access to camera and call recording.
Hoverwatch
It is the all-purpose tool of spying which can access the target phone digital activities. You can look into the browsing history of internet in Mozilla Firefox and google chrome. You can take the screenshot at any of the time without getting identified.
Cocospy
It is the amazing and top spy application for target phones android worldwide. It comes with many highlights which is trusted and dependable. This free spying application for the target phone of androids has a unique highlight in giving access to target phone of android without any rooting. It also has highlights such as geo fencing where you can put up an area of physical boundary for the phone which is targeted. When the kid crosses this boundary you will acquire a signal. It is a good idea to keep a track of your child and access to their social media handles. It also saves your child data in your device which is ideally stored in the control panel. It also saves the files which are detected and allow you to gain access to them later. This is the best application for spying your child's mobile at any time you want.
Conclusion
Thus, these are some of the best free spying application for android which can intercept or track your kid's movements.