Spy someone's WhatsApp without access target phone
Spying is now possible with just the phone numbers by GuestSpy. Moreover, you can do it without an access to the target phone. But why Spy? GuestSpy app will help you to keep tracking data of your children. However, by GuestSpy along with monitoring their activities, you can give them their freedom. To keep your children or employees on the right path spying apps like GuestSpy are required. GuestSpy is a free mobile and cell phone Spy app.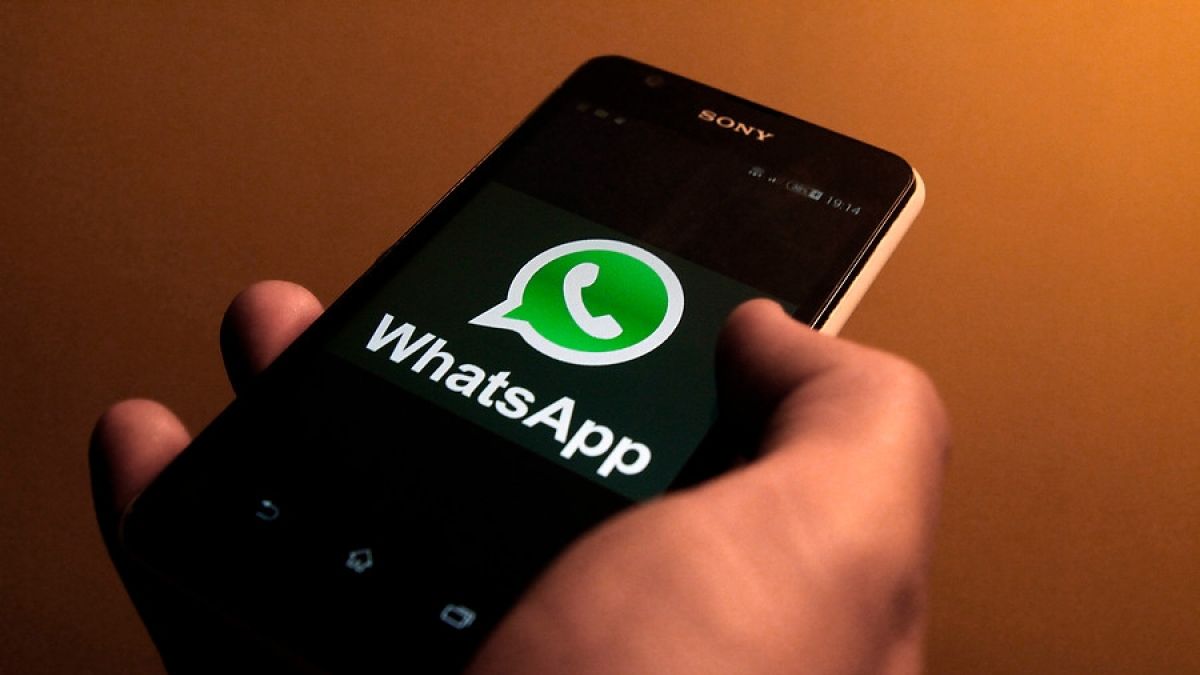 How to spy someone's WhatsApp
For users, WhatsApp is a popular messaging service. But it can be used for vicious activities also. GuestSpy will help you to view WhatsApp conversations of your targeted phone without access. Spy WhatsApp will help you in proper parental control, employee monitoring, and catching a cheating spouse.
Install the application by official link https://guestspy.com/install-guestspy-free-android-spy/ to ensure the security
For your quick login generate the information's like phone number, name and your email id
Enter the information about your target phone
From the long list choose the option of WhatsApp spying
Now, receive the updates by GuestSpy on your online account.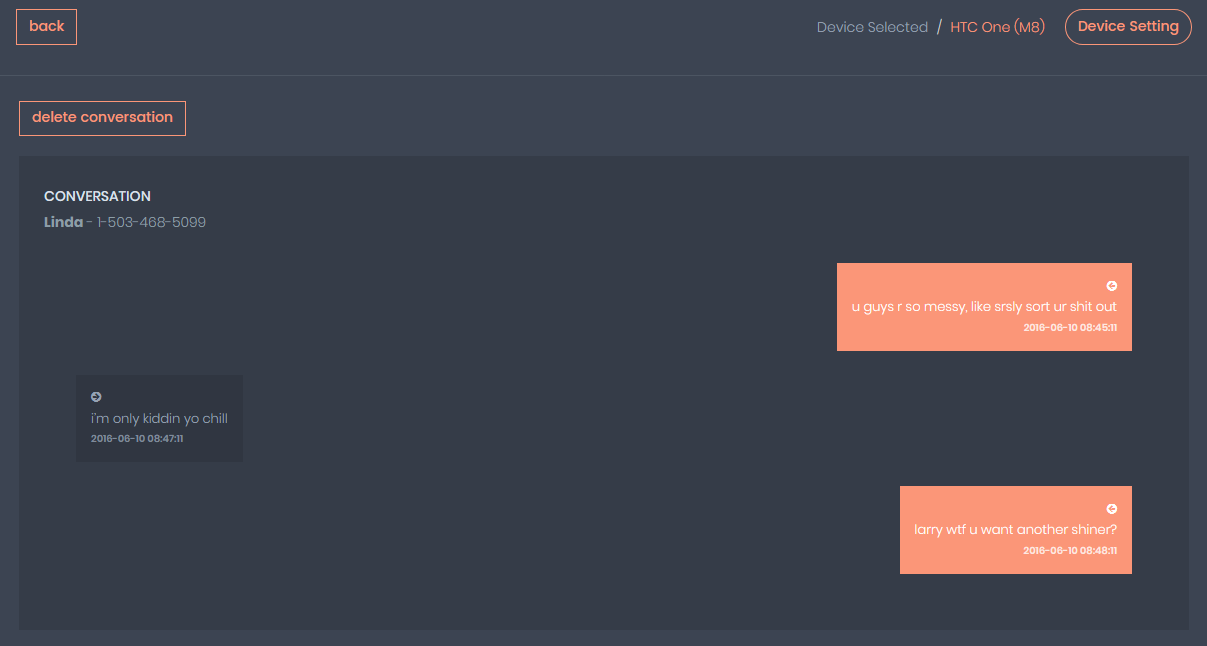 Some great features of highly advanced monitoring app GuestSpy are as follows
GuestSpy provides you the full content of WhatsApp messages by targeted device.
By its hidden call recorder, GuestSpy records all WhatsApp calls made by the intended user.
GuestSpy access all WhatsApp conversations made by your ward or any target phone.
Your WhatsApp history is also tracked by GuestSpy.
GuestSpy provides you guarantee that it is an undetectable spy app on all the platforms.
List of WhatsApp Spying App
Here is a list of some popular spying apps of 2020. Have a look on some popular apps like GuestSpy.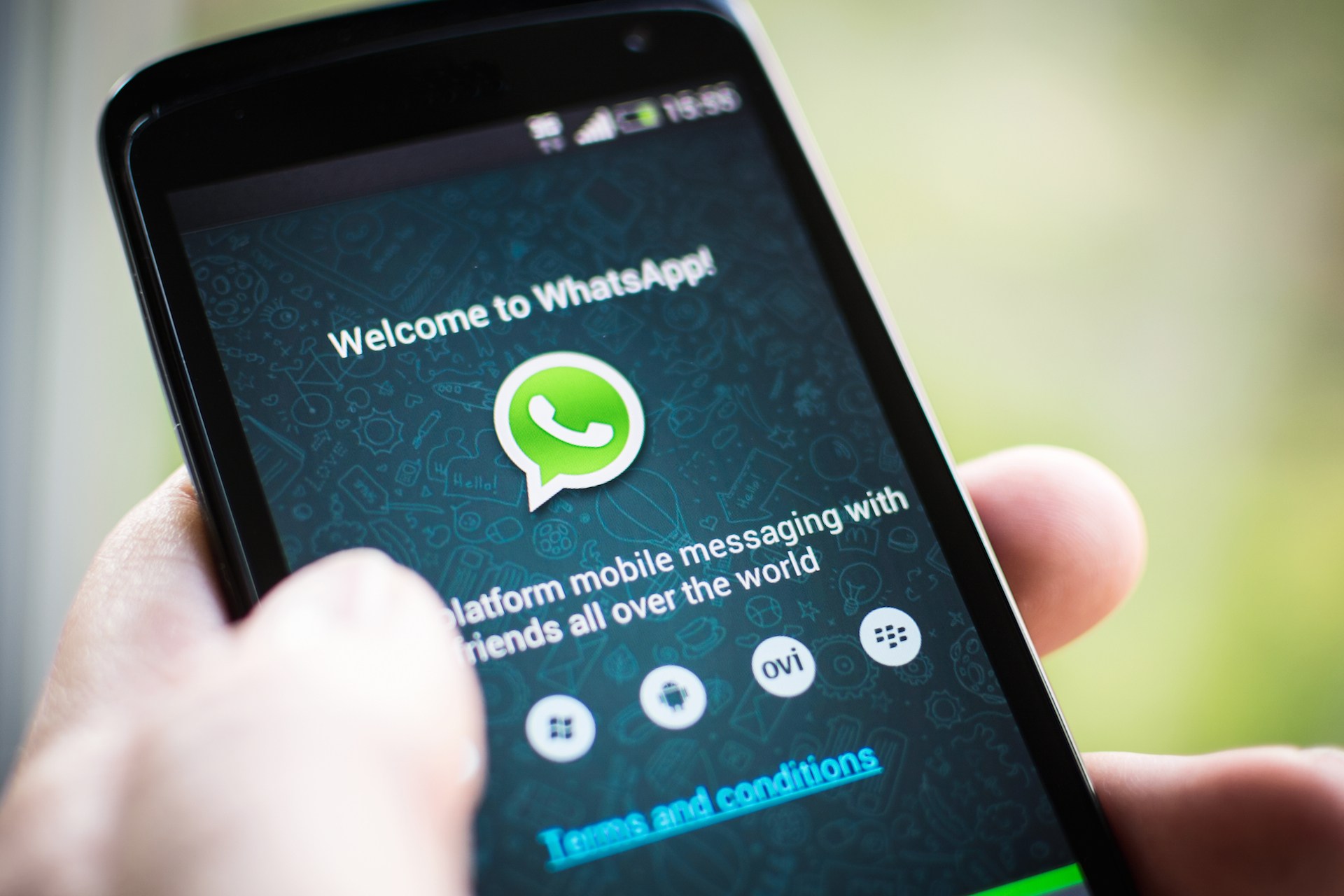 TheTruthSpy
TheTruthSpy promises to perform on many mobile devices. For learning more about TheTruthSpy download it today by the given link at TheTruthSpy WhatsApp Spy App. Moreover TheTruthSpy app is one stop destination for spying WhatsApp without access to target phone. It is the most reliable option for you to Spy someone's WhatsApp without access target phone. Software will give the shape to your task just by few clicks.
XySpy
The app fetches information's of targeted device by a remote control. Every activity of targeted device will be updated to your web account as per your convenience. The app is compatible with Android 4.0 to Android 10.0. Basic and premium edition are the two categories in which subscription package of the app is classified. Users experience is enhanced by user friendly interface of the app.
SpyZee
SpyZee retrieves detailed secretly of your targeted device. Rooting the device by you is not required by SpyZee for spying. Social media apps like Facebook, WhatsApp and Instagram can be monitored by this spy app. In addition to previous Android versions app is compatible with Android 8.0 Oreo.
FlexiSpy
In our list of top spying apps of 2020.However, this spying app is rated as the third most popular for audience. By custom alerts app allows you to monitor specific activities of targeted device. Tracking the location of targeted device is also not a difficult task now for Flexispy spying app, Rooting is must required to enjoy features of this outstanding app. Flexispy is compatible only with mobile devices that are running Android. App is capable to handle multiple devices using dashboard. Installation process is made easy by skilled technicians at Flexispy spying app.
MobiStealth
Rated as high end mobile monitoring app. Recording location and phone calls of targeted device is possible with our top rated spying app MobiStealth. By live chat monitoring staff of the app, any issues of customers can be solved in no time. Installation process of the app is easy and after installation the app runs in the background. The app is compatible with all devices. However,, it is hard to say with which device you can tap the tool. Feature of the app varies for every platform. Customer support team of the app is always eager to help their customers.
SpyEra
Another top rated spying app of 2020 with a wide variety of monitoring features. Software includes features like location tracking, contact details and accessing text messages. Rooting is required by our spying app. Software is compatible with 7.1.1 version of Android. Different aspects of targeted device can be easily regulated by this spying software. Yearly fee to tap into tablet is less than that of spying Smartphone.
PhoneSheriff
For monitoring tablet and Android activities can be your effective program. Saving the recorded text in PDF format is now possible by PhoneSheriff. Restoring the device to its original state options of factory reset are used by PhoneSheriff. Options like multiple device management are available by which more than one device can be managed.
Google Family Link
This app is designed for parental control. By the app it is possible to track your kids through Google accounts. To save yourself from connectivity issues, set device limits if necessary.
GuestSpy Review
Have a look at the features associated with GuestSpy. Due to various reasons spying WhatsApp of someone is a demand for modern day people. GuestSpy is the powerful phone spy app in the market. Great spying features are delivered to spy on targeted device. A part from activities real time location of targeted device can be tracked by GuestSpy. Moreover, have a look on the features offered by this powerful spying software.
Monitoring WhatsApp messages is the most impressive feature of GuestSpy. Moreover, the software can record all the WhatsApp calls of your targeted device.
A most important feature of the software is that it can record the surroundings of device. However, what is happening around the device is recorded by the tool.
GuestSpy can easily access GPS location of device. Tracking the whereabouts of your targeted device is now possible.
Multimedia files are more important to track then a WhatsApp chat. All the stored multimedia devices on targeted device can be tracked by GuestSpy.
Phonebook spying is another benefit offered by GuestSpy. For maintaining secrecy the software works in stealth mode. However, in this mode it is undetectable by targeted device.
Merits of GuestSpy as per the user's review
Only few phone monitoring software's like GuestSpy offers WhatsApp call recording features
GuestSpy allows you to take full authority on WhatsApp over your targeted device.
Features of GuestSpy spying app are rated as unique then other spying apps.
GuestSpy offers you additional features. Moreover, online live panel to spy WhatsApp without access target phone
Conclusion
GuestSpy is the most reliable and trustworthy application available on https://guestspy.com for spying. Be sure to use above given apps responsibly. We expect that for monitoring your dear ones you will use apps like GuestSpy. Spying apps in this modern world made it possible for us to monitor the targeted device silently.
Most amazing fact about GuestSpy application is that you can Spy someone's Whatsapp without access target phone. Usually there are three main cases of WhatsApp spying. Spying your phone, spying from kid's phone and lastly, spying your employer's phone. However, use the spying apps responsibly.
Moreover, make sure about it that by using spying apps you are not breaking any applicable laws.