Are you searching for the best-hidden call recording application to find out about others and see if they are loyal or not? Then you are just in the right place to find out about the best-hidden call recording apps for android or other devices. It becomes very necessary to find out what someone is talking to another person and who the person is speaking with them on the phone. Therefore, it is very necessary to use a spy call recorder to listen to the calls of your child, spouse, lover, or employee.
5 best Spy call recorder without them knowing
Nowadays it is very difficult to find a trustable person and to know who we should trust in today's generation. That's why a spy call recorder is a perfect choice to find out about your loved ones and employees who are secretly cheating on you. Also, a spy call recorder is very useful in making the right decision as sometimes our emotions can make the wrong choices which are many be harmful to others.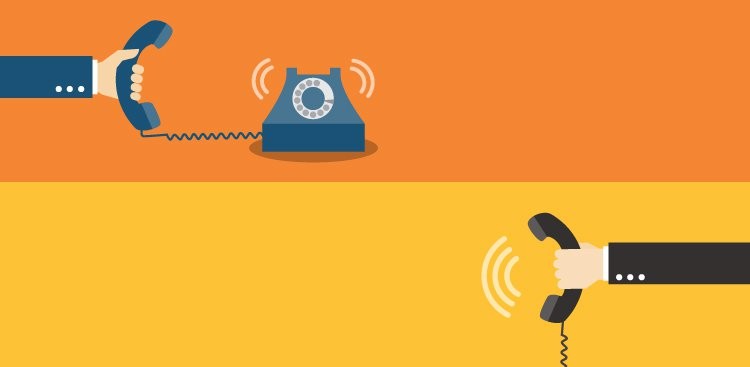 In this article, I have provided you top 5 spy call recorders with their features and advantages that are needed to spy on some and figure out what they are doing.
The 5 Best Spy call recorder app is given here
GuestSpy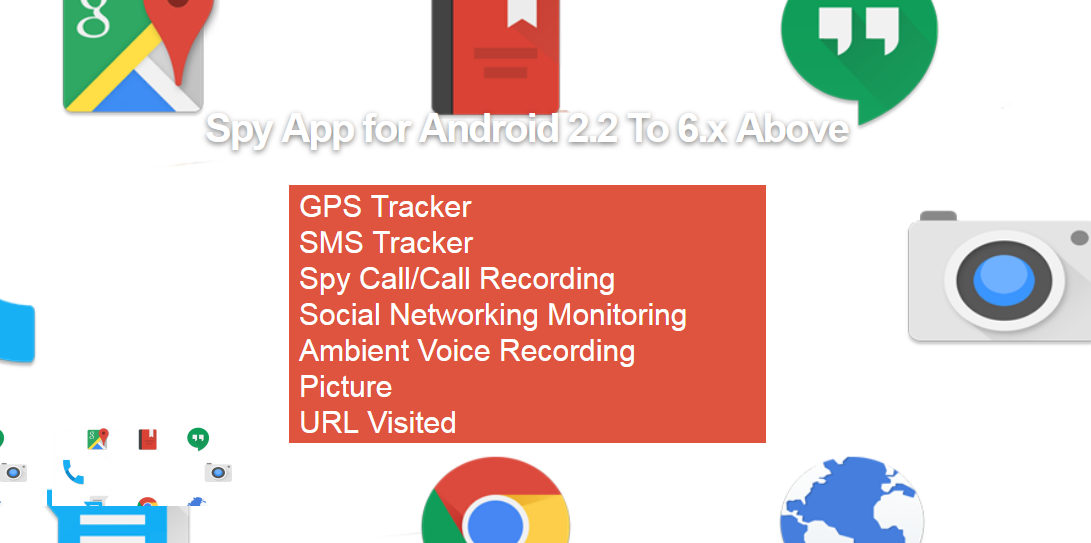 GuestSpy is the best spying app that will let you spy on someone's cell phone without knowing them. The app will easily allow you to spy on other calls and will let you hear all their conversations by spy call recorder feature. The spy app is used for monitoring every activity of the person without getting noticed by them. This will also allow you to do all kinds of spying in just a single click.
Spy call recorder features of this app
Spy all outgoing calls
Spy all incoming calls
See the date and time of all calls
Call Duration of the targeted phone
Access to their contact information
Some other great features of the spy app are
GPS location: This feature will allow you to easily track the real-time location of the person and help you in monitoring their movements. This will allow you to keep your child safe from getting to any danger.
SMS: The messages (SMS) sent or received by the person can be easily monitored with the spy app. It will keep you updated with all messages including the contact detail of whom the target phone is texting.
Social media apps: Apart from all these features you will get all the data from the social media apps in keeping you updated with all the activities of the target phone. Social media apps like Whatsapp, Facebook, Snapchat, and Instagram are the best way to monitor someone's activity to see their status, chats, videos, audios, documents, etc.
Deleted Data: Another great feature is that using this you can easily get the data deleted of the target phone in your device. This is a very useful feature when you want to get access to the deleted data of the targeted cell phone.
How to use the spy call recorder
You don't need to become the real spy to use the spy call recorder. You just have to follow the instructions that are available on the official website of the spy app that is – https://guestspy.com. The simple and easy steps to use the spy call recorder are as follows.
Download and install the application from the play store or the official link: https://guestspy.com/install-guestspy-free-android-spy/
Enter all the details that required about you like your name, phone number, email Id, etc. Then you will get the email ID and password for login with your account.
Log in with your account and after that enter all the detail of the target phone that you want to spy.
Now choose the call recorder function to spy their calls, you can also choose other functions to monitor their every activity.
SpyZee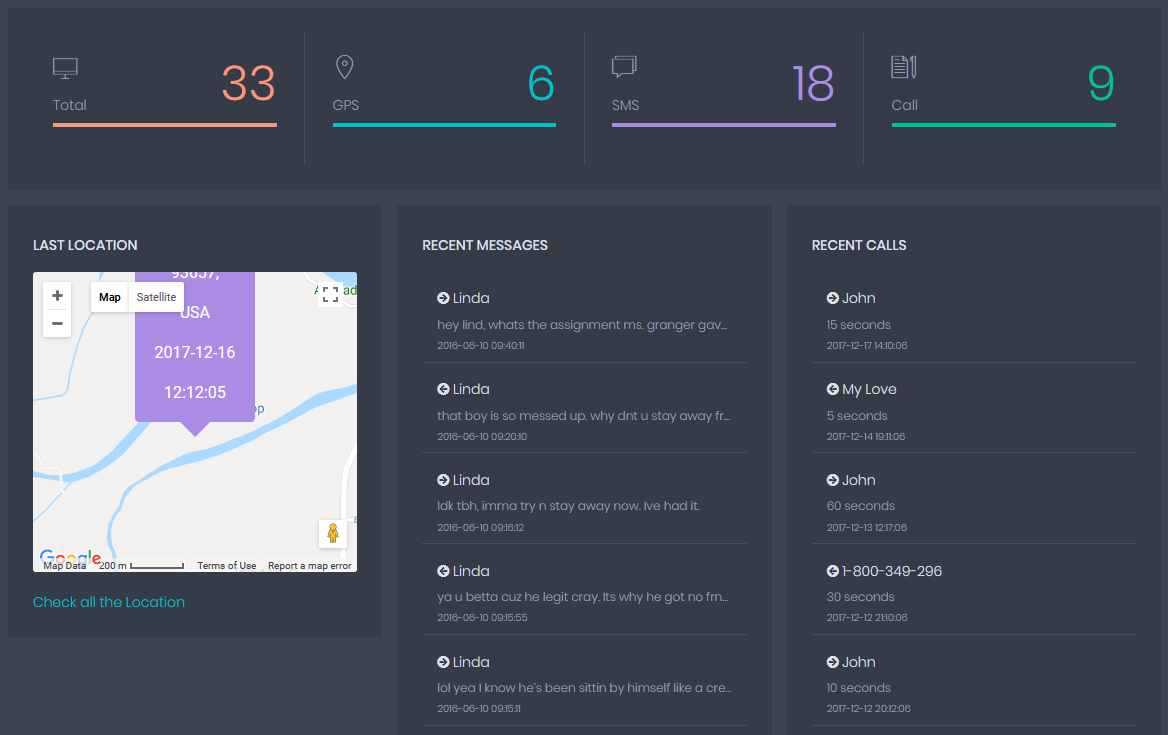 SpyZee is an easy app that provides you all the spy solutions related to spying call recording. It is very easy to use and does not require rooting in your device or jailbreak. This app is completely undeletable by the target phone and will allow you to spy their calls, contacts, recordings, etc.
You will get all the spying benefit with this app and will let you monitor the target phone with ease. You will also get access to photos, videos, documents, chats, and more using the spy app.
Call Recorder Pro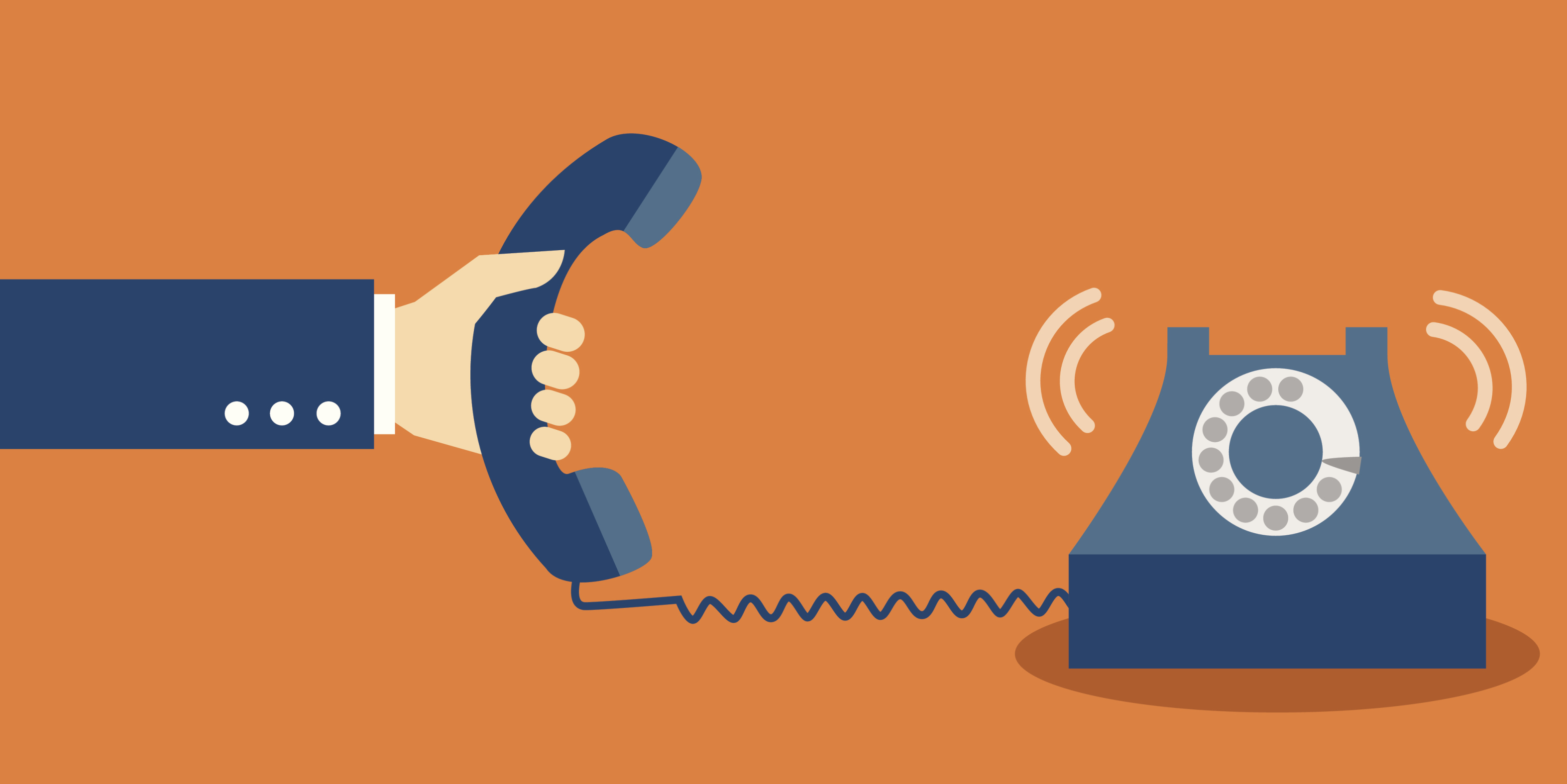 Call Recorder Pro app is another call recorder spying app that will allow recording other's calls and spying their contacts. This app is available for iPhone as well as for Android devices. The app will allow you to listen to the call recordings without worrying about anyone finding you with password protection and hidden feature.
Listen to their conversations on the phone and save them for further use in your device using the spy app. The app is also compatible with Dropbox and offers some great features to the user.
Automatic Call Recorder
Another great app for call recording is Automatic Call Recorder that is very easy to use. The app offers all the necessary tools to monitor and record calls. You can further save them or edit them for later use by saving them in your google drive or Dropbox. You will get many options in this app to customize the calls and record the calls that you want to record.
TheTruthSpy
TheTruthSpy Spy Call Recorder App is a powerful spy app for spy call recording in android as well as the iPhone device. With this app, you will get all the featured to monitor someone's activities remotely without knowing them. It will allow you to record the calls and save them in your device for later use.
You will also get other features like location tracking, messages tracking, access to their photos, videos, etc and many more with the spy app.
Final Thoughts
The number one app which you are looking for is GuestSpy with all the latest features that you need.