Even though many people use messenger apps for chatting, there are some people who still depend on text messages. Text messages are still an important source of communication.
Most of the notifications and alerts are in the form of text messages. All your bank transactions are in the form of text messages because it is more private.
Many people use text messages to keep their chats private. Many of these people are teenage kids. They use text messages for their most private chats.
You will never come to know what they are doing via text messages unless you hack it. Moreover, you don't need the phone to hack messages. You can do it remotely without touching their phone.
Hacking Text Messages
Text message hacking means secretly checking messages from a phone. You can use spying apps to hack text messages. These apps work in invisible ways. When you use these apps for hacking, nobody can detect it.
Text messages hacking is different for android phones and iPhones. When you use spying apps to hack an android phone, you have to install it on the phone. There is no other way to hack messages from an android phone. But for iPhone hacking, you don't have to install the app. You can easily hack the phone without installation.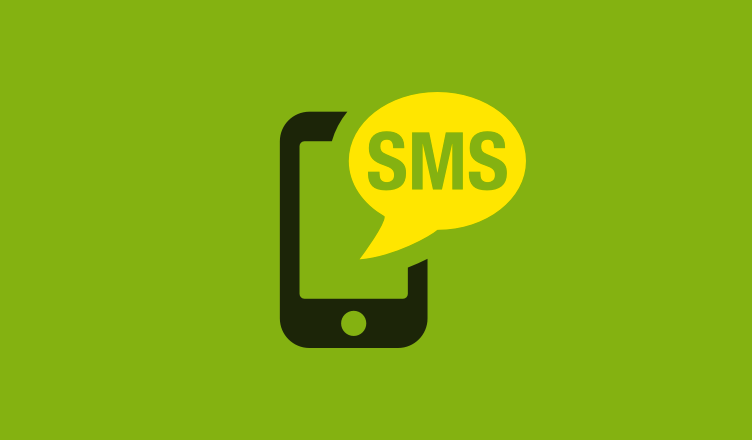 Benefits of Hacking Text Messages
View Sent Messages: By hacking text message son a phone, you can view the list of all the sent messages. You can open and read the messages.
View Received Messages: You can also view all the received messages. You can check the entire list along with conversations.
Check Media: If there are any media sent through text messages, you will be able to check it as well.
Personal Information: You can check all the details of the contact person. You can check the name, number, and contact picture.
Time/ Date: Each message will be recorded with date and time.
Step to Hack Text Messages
There are two different ways to hack text messages on the phone. One method is for the iPhone, and the other is for android phones. Both methods are different. You have followed different steps. You can use a single spying app that is compatible with Android and iPhone to spy on both the phones.
Hacking iPhone's Text Messages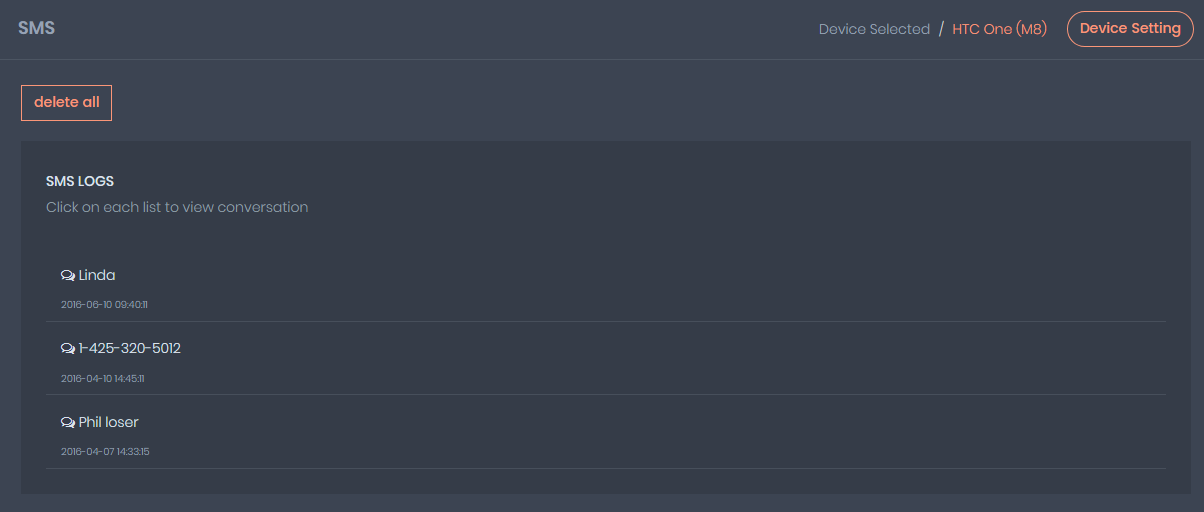 For hacking iPhone's text messages, there is no installation required. You can directly hack an iPhone. The phone's presence is not compulsory. The setup can be done remotely. You need only one piece of information. The phone user's iTunes details are a must.
Step 1: Account Creation
The first thing you have to do is create your account. You have to go to the website to create an account. You need to enter all the details correctly to create your login id and password. Once it is done, you need to choose the device. For the iPhone, choose iPhone and enter the model number.
Step 2: Add iTunes ID
This is a crucial step. After creating your account, you need to enter the iTunes id of the phone's owner. You need to know their id. Before you enter the id, you need to check their account backup.
Step 3: Log in
Now, you can directly log in. Once the id gets connected with spying apps, you just have to log in and hack. Use your account details to log in.
Step 4: Text Message Spy
You have to use a Text message spy option to hack text messages. Now, you will be able to read all the text messages on the phone. You don't need to install the software for it.
Hacking Android's Text Messages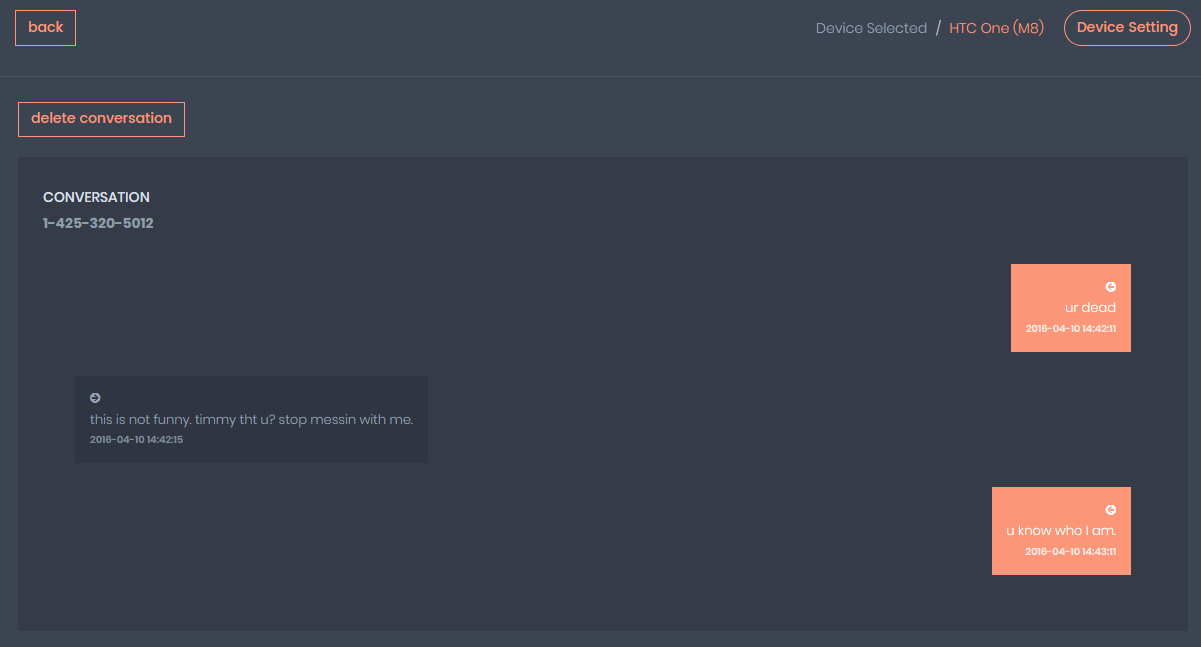 To hack the android phone's text messages, you have to follow the installation process. You need the phone to install the app. This one-time process only takes 5 minutes. Use the phone secretly and keep it away, and you are done with installation.
Step 1: Download
First, you have to enable sources. After that, you can download the app on the phone from the site.
Step 2: Install
After downloading, you need to install it. For installation, you have to open the file and tap on the install option.
Step 3: Sign up
You can directly sign up from the app. You have to fill all the right details and create your account.
Step 4: Hide
After the signup process is done, you should hide the app so that it cannot be seen. You also need to erase history.
Step 5: Log in
Now, you have to log in to the account to get all the data.
Step 6: Text message Spy
In the last step, you have to select a text message spy option from the dashboard. You will be able to hack the text message using this option.
Conclusion
These are the two methods to hack text messages. You can hack text messages on an iPhone without the phone's presence. But for android phones, you have to install the app once.