Instagram is mostly used by youths. Teenagers are crazy over Instagram. They compete with each other to gain more followers and get more likes. Instagram is very interesting. Kids waste most of their time on Instagram. But this fun can son turn in addiction and danger. There is a dangerous side to Instagram.
This social media platform can be very dangerous, especially for teenagers. There are many people who create a fake account just to bother other people or bully other people. Social media bullying affects the mental health of a child very severely. There are many cases very children were brutally bullied on social media. These children either commit suicide or isolate themselves from everybody.
There are many employees as well who waste their office hours on Instagram. Instagram is soon turning into a nuisance for parents and employers. The kids are going out of hand these days. Employees are difficult to manage all because of Instagram.
To avoid this problem, you need to monitor Instagram. As your kids won't share their password with you, you need to find another way to get information. The best way to get information is by hacking the app. You can hack their Instagram using various methods to watch over them.
There are many methods where you don't even need the password. You can use hacking tools and apps to get the password and hack Instagram.
Instagram Hacking (No Password)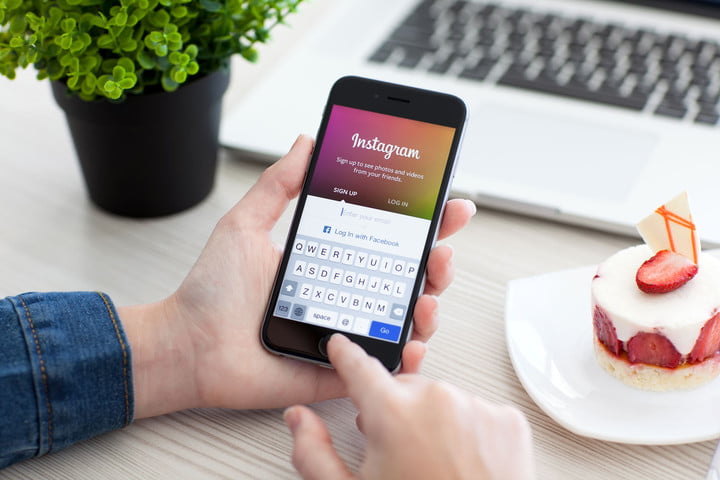 Instagram Hackinggoes through scrutiny as it is illegal. Not everybody is permissible to it. Only parents and others with an actual cause can use Instagram Hacking apps.
You need to hack Instagram secretly so that your kids won't know about it. You can use hidden tools and apps to hack their Instagram. There are many online ways of hacking. You need to choose the right method to avoid any problems.
TRY INSTAGRAM HACK NO PASSWORD
Benefits of Hacking Instagram
Check DMs: You will be able to check all the direct messages. These messages are commonly known as DM's. Every incident starts with a DM. You can check it to know if anything is wrong.
Posts: You can check all the Instagram posts as well. You can check the photos and videos uploaded on Instagram.
Media: You will also be able to check all the message media. If any photo or video is sent from direct messages, you can check it.
Content: You can open each message and read the whole content to know what's going on.
Profile details: You can check the profile details of the other person like username, and profile picture.
Time: All the messages are recorded at the proper time. You can check the date and time of the messages.
Who Should Hack Instagram?
Parents: Parents need to hack Instagram to check what their kids are doing. They can check all their activities and stop them from posting vulgar pictures and talking to strangers.
Partners: Partners can hack Instagram to check if their spouse is flirting or chatting with someone on Instagram. Most people use Instagram to flirt with each other.
Employer: Most of the young staff spend their time on Instagram during working hours. This way, the employer can keep track of their productivity and monitor their activities.
6 Ways to Hack Instagram
As there are many ways to hack Instagram, you need to choose the method which doesn't involve a password. You need to choose a safe and easy method of hacking.
This Hacking app provides multiple Hacking features along with Instagram Hacking. You can check all the photos and messages on Instagram by using this app. It is compatible with android and iPhone. There is no jailbreak or rooting required. If you face any problem, you can use 24 X 7 live chat support. This app runs in stealth mode. It is not visible to anyone.
To hack Instagram, you have to install this app in an android device and use iTunes details on iPhone. After the setup is complete, you can log in. In need, you have to use the Instagram Spy option to get all the details about Instagram activities. To get the password for hacking Instagram, you can use the Keylogger function.
Free Spy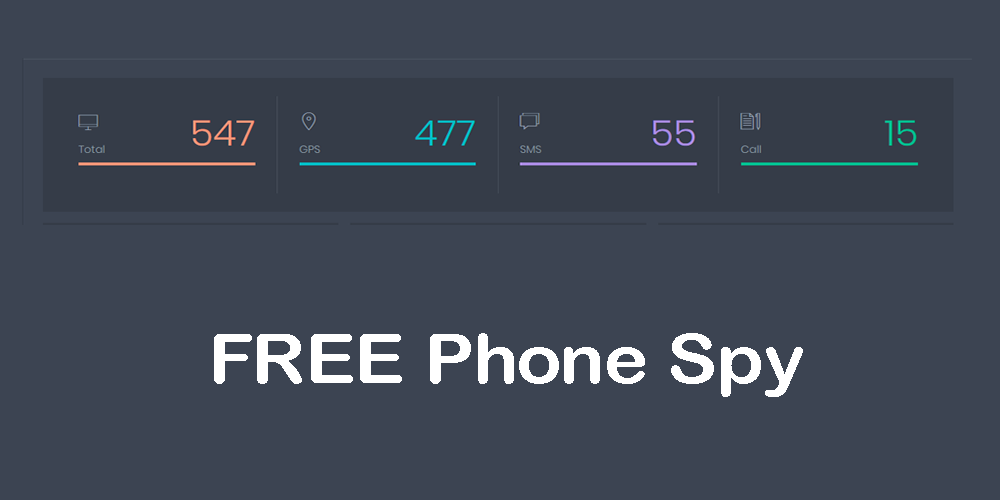 It is one of the best Hacking apps in the market. You can use this Hacking app to spy on Instagram. The best part about this app is that it supports all the latest versions of android and iPhone. Instead of using two separate apps, you can use this single app. Here you will get 24X7 assistance.
You can try Free Spy at https://freephonespy.net
It is very easy to use and setup. You have to follow the manual setup process for android. For iPhone, you can connect the app with the iTunes account and set it up remotely. To hack Instagram, you have to use the Instagram Spy option given on the side of the dashboard. To hack Instagram using a password, you can use the Keylogger tool to track your password.
IGHack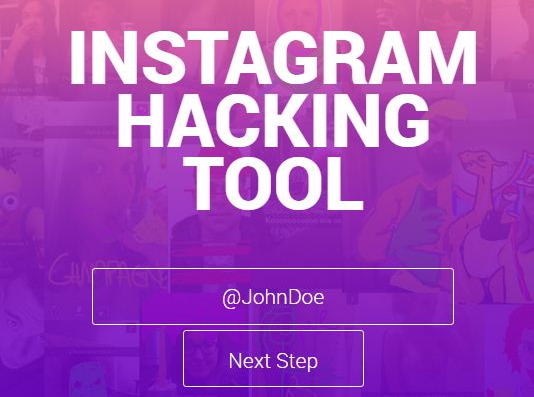 It is a password hacking tool. This tool only works with Instagram. You can use this tool to hack Instagram easily at https://ighack.plus/hack-instagram/.
To use this method, you need to go to the website of the tool. Once you reach the website, you can check all the information you need to enter. To get the password, you only need to put the username of the person in the box. Make sure you enter the right username. After that, click on the continue option. The tool will now look for the password online. It will take a few seconds to search for the password. Once it gets the password, it will display on the screen. You can copy down the password. Now, you can use the password to hack Instagram directly.
KeyLogger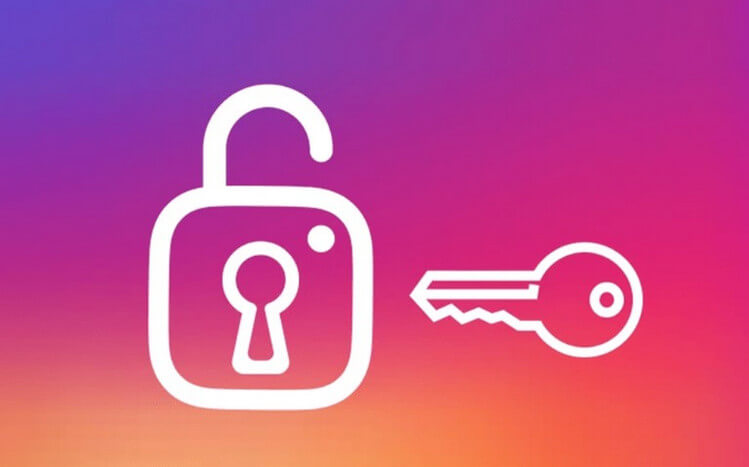 You can also go with a KeyLogger app. This app is specially made for hacking passwords. You can hack any password with this tool. You have to install this tool on the person's phone. After that, it will work to gather all the keystrokes.
You can try keylogger for Android at https://github.com/IceWreck/LokiBoard-Android-Keylogger
If the person uses Instagram on their phone, it will record the password. You can now check the keystrokes to get the password. You can use this password directly to hack Instagram. There is no need to download anything to use this app. Apart from Instagram, you can hack all the other passwords as well.
iKeyMonitor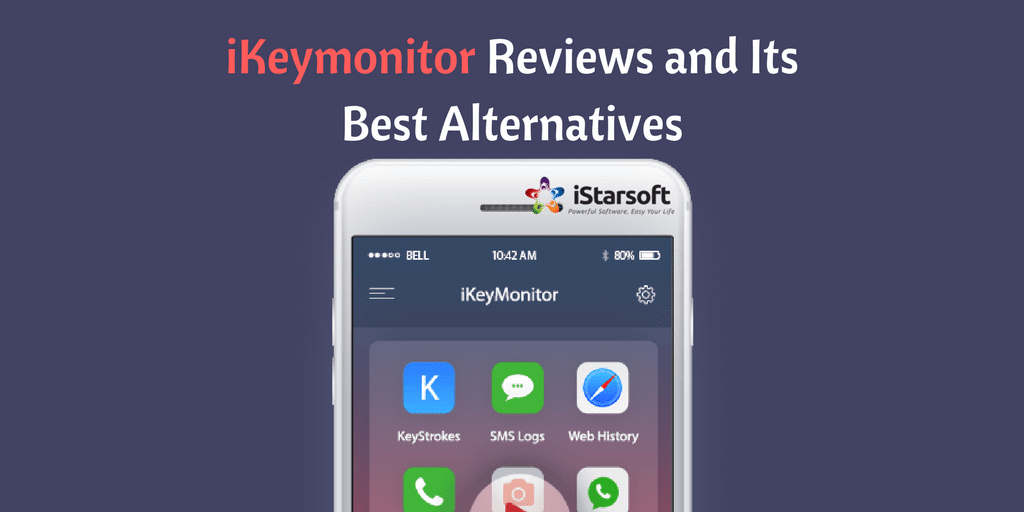 More iKeyMonitor: https://www.ikeymonitor.com
This is one of the best Hacking apps for Instagram. Unlike other Hacking apps, you can check the photos, videos, and messages.
This apps records all the keystrokes and captures all the screenshots to provide you details about Instagram activities. It can be handy with android as well as the iPhone. You can also use it for Hacking on BlackBerry. It is a hidden app, so the children will not know about it. It is available in many languages to support every parent.
Instagram Spy App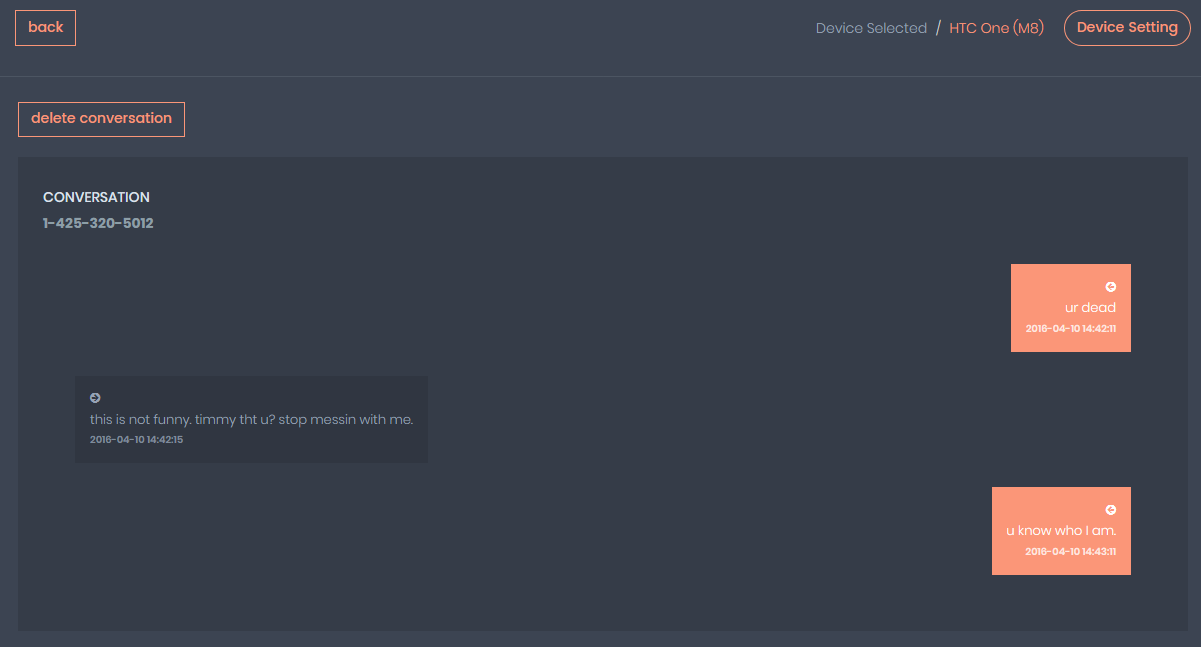 This Hacking app is developed for an Instagram spy such as TheTruthSpy (https://thetruthspy.com). This app supports multiple devices. You can use this app for the Blackberry version. You can use it for android version 2.3 and up. For iPhone, you can use it for version 7 and above. You can choose different features of this app to get all the details about Instagram.
You can install this app on many devices at once and use it. For the iPhone, you need to jailbreak the phone.
Conclusion
So, these are the six ways by which you can hack Instagram. All these ways help you to hack Instagram without the password. You can directly hack Instagram using these ways.