The best way to obtain information from Facebook is by hacking it. When you hack Facebook, you will be able to check each and every detail. All the information will be available to you. Once you know the password, you can use it as per your own convenience.
More Facebook: https://www.facebook.com
People mostly go after the password so that they can easily hack Facebook. You just need the login details with you. The email id or username is easily available, but you have to work hard for the password.
There are many ways to use it; you can use it to get the password. The most common way to get the password is by using a Keylogger.
Keylogger for Facebook Password Hacking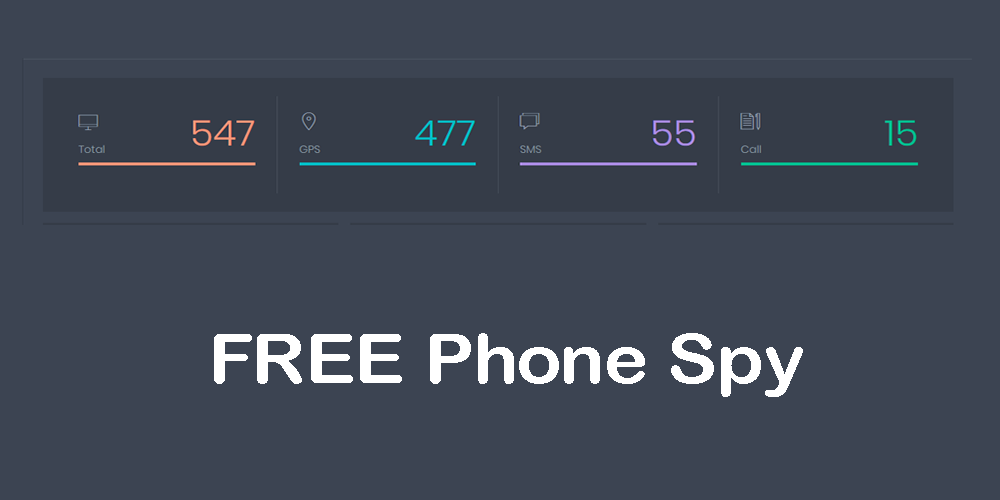 A Keylogger app helps you to record all the keystrokes. From these keystrokes, you can make out the password. You can either use a Keylogger app or a spying app such as GuestSpy App. Most of the spying app already have a Keylogger feature. You can use this feature to get a Facebook password.
A Keylogger is an online tool. To use this, you need a mobile phone with an internet connection. It works online in stealth mode. However, it is not visible when you use it. It keeps your hacking activity a secret.
Read more: How to Spy on Facebook
Hacking Facebook Password with a Keylogger
To hack the password, you need to know how a Keylogger works. It works differently for Android and iPhone. You have to follow separate steps for it.
Steps to Hack Facebook For Android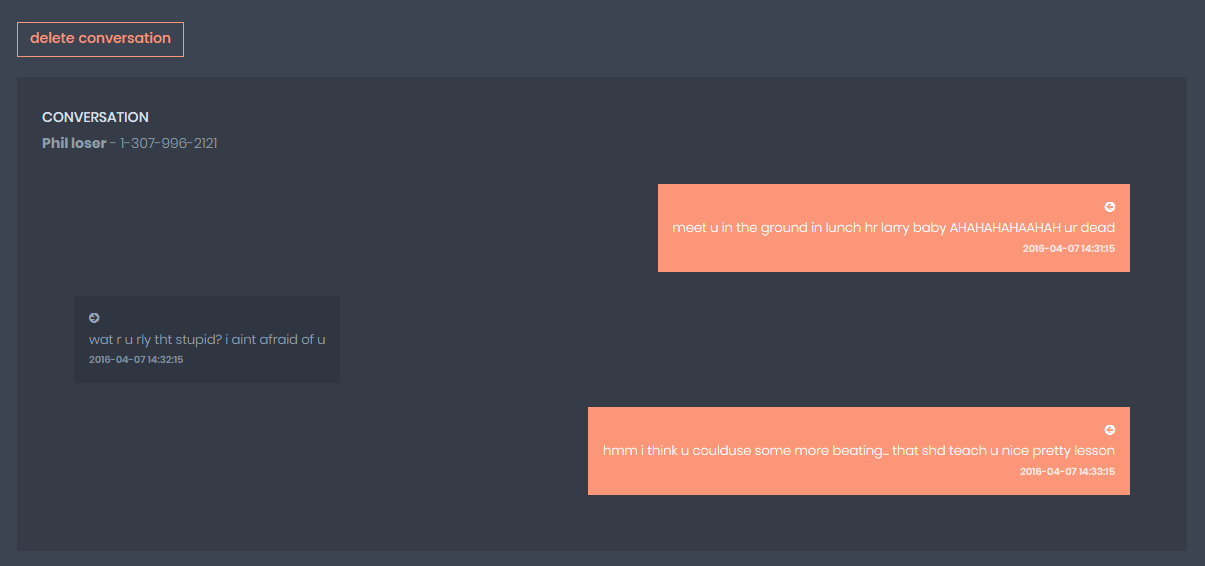 If the person whose password you want to hack uses Facebook in an Android phone, you need to follow these steps.
You have to get their android phone to download the Keylogger app inside it. The app is available on the website.
Once you download the app, manually install it. Open the download file and use the install button to install the app on the phone.
Now, you have to open the Keylogger app on the phone and sign up. By doing this, you will be able to create your account. You will get the password on this account.
To use the Keylogger app, you need to log in separately from your own phone.
Use the Keylogger option given on the panel to start tracking keystrokes and to obtain a Facebook password.
Steps to Hack Facebook For iPhone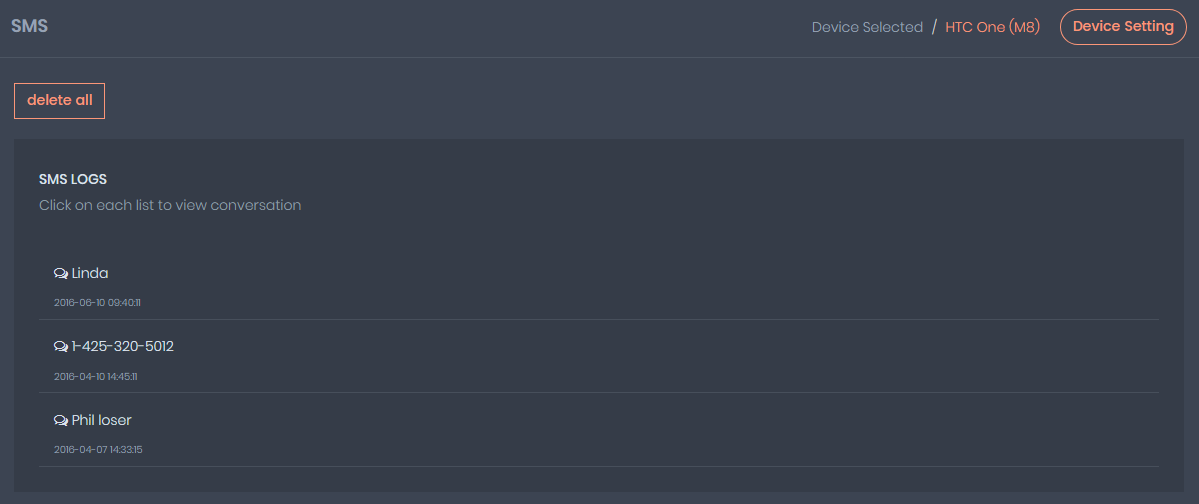 To use a Keylogger in an iPhone, you only have to use the person's iTunes credits. You can try more iPhone Keylogger app at TheTruthSpy – Free Keylogger.
You need to directly visit the Keylogger app's website at thetruthspy.com and sign up for free.
After this, you have to follow the cloud option to add the user's iTunes details.
Now, you have to log in at my.thetruthspy.com to the Keylogger account from your phone.
Use the Keylogger option to start tracking passwords.
Conclusion
You can follow these steps to track the keystrokes. Once the person enters their Facebook credits on their phone, it will be visible to you. You can use the password to hack Facebook.