With the increasing risks of using Snapchat, many parents have started hacking their child's Snapchat. This platform has become very dangerous in the last few years. Each day, there is a new case about bullying, suicide, and sexual harassment on Snapchat.
Parents have become really averse when it comes to Snapchat hacking. But there are many problems with online Snapchat hacking ways. Many parents have to take surveys or download something to hack Snapchat.
Most of the web Snapchat tools ask you to take surveys, prove that you are a human, or ask you to download a file. It is very risky for your device. If the thing you download contains malware or virus, it may enter your device.
It would help if you looked for Snapchat hacking ways where there is no need to download anything.
Hacking Snapchat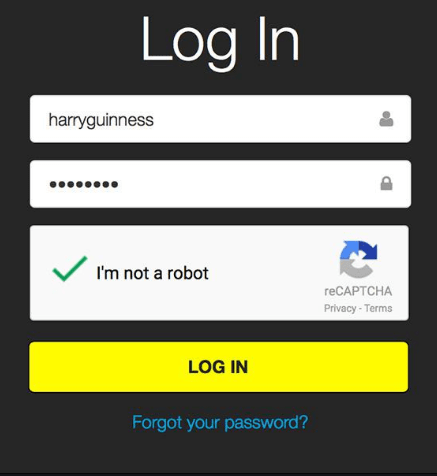 By hacking Snapchat, you will easily know what your child is doing. You can open their profile and check all their activities. You can check their posts to know what type of photos they are uploading.
Moreover, you can check their messages to know if they are sexting, talking to strangers, or sharing the nude picture with others. You will get control of everything.
It also helps you to know if your child is being bullied by others. You can adopt various methods to hack Snapchat. There are many legit ways that do not ask you to download anything.
Ways to Hack Snapchat
You can manage various apps, tools, or follow simple hacking methods to hack Snapchat. Make sure you choose the right option to get accurate results.
Snaptools
It is a password hacking tool. This tool only works with Snapchat. You can employ this tool to hack Snapchat easily. To utilize this method, you need to move towards the website of the device.
Try Snaptools at: https://www.reddit.com/r/SnapTools/.
Once you reach the website, you can check all the information you need to enter. To get the password, you only need to put the user ID of the personage inside the receptacle. Make sure you enter the right username. Subsequent to that, tick over the continued alternative. The appliance will now look for the password online. It will take a few seconds to hunt for the passcode. Once it gets the password, it will display on the cover. You can copy down the password. Now, you can apply the key for hacking Snapchat directly.
Snapchat KeyLogger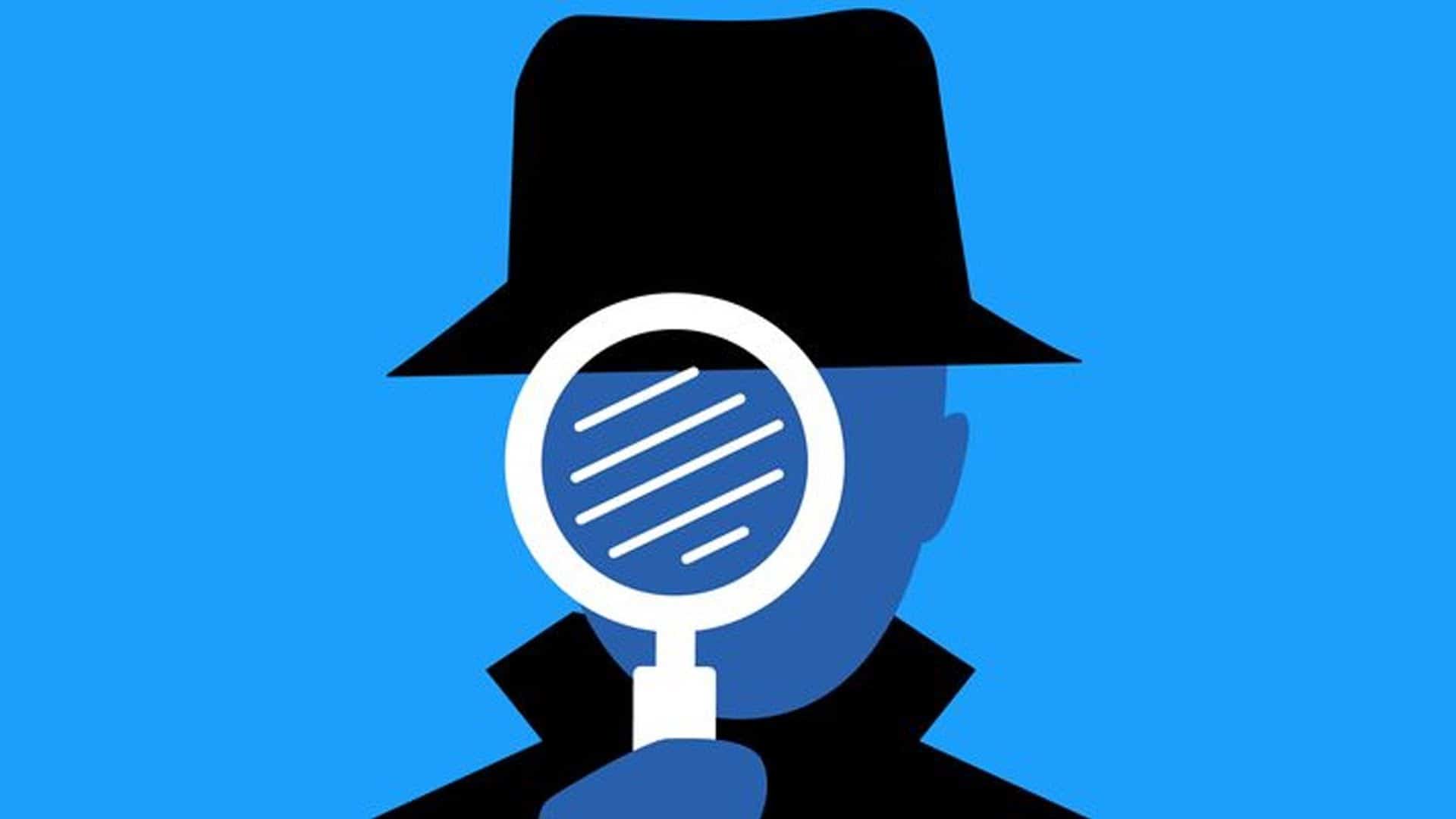 You can also go with a KeyLogger app. This app is specially made for hacking passwords. You can hack any password with this tool. You ought to install this tool on the person's phone. After that, it will work to gather all the keystrokes. If the person uses Snapchat on their phone, it will record the password. You can now check the keystrokes to get the password. You can utilize this password directly to hack Snapchat. There is no need to download anything to employ this app. Apart from Snapchat, you can hack all the other passwords as well.
Try Keylogger for Android at: https://github.com/IceWreck/LokiBoard-Android-Keylogger.
Spying App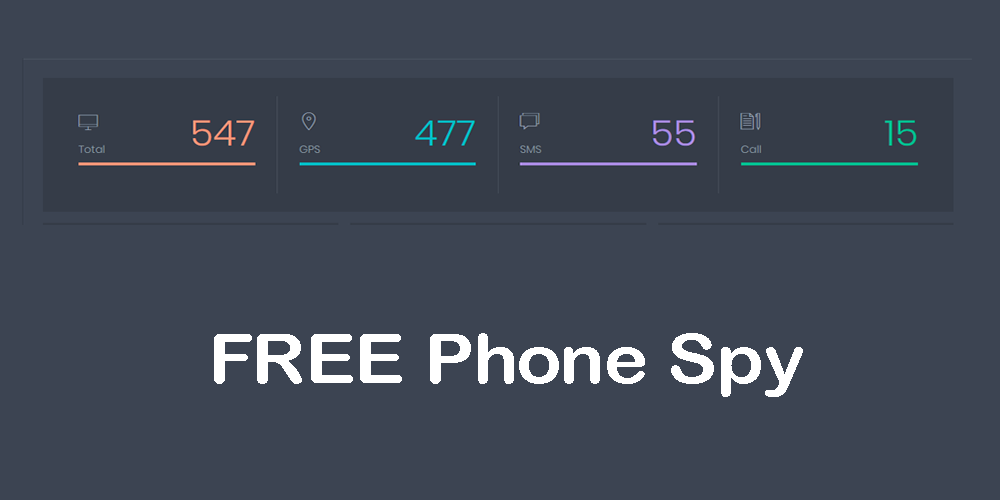 Most of the parents use a spying app to hack Snapchat. It is easy to use and genuine. These apps are meant for spying, but you can utilize it for hacking as well. To utilize this app, you should install it on the device. You can apply two methods to hack Snapchat using this tool.
The first method is by using the Snapchat Spy feature of GuestSpy App. It is a direct method of hacking. Here, instead of using the password, you can directly take all the information from the app. You can manage your account to check the chats and posts on Snapchat.
The second method you can practice is hacking the password by KeyLogger. Spying apps have a special Keylogger function, which assists you in tracking all the keystrokes. It will track the Snapchat password for you. You can accept this password to hack Snapchat indirectly.
Steps to Hack Snapchat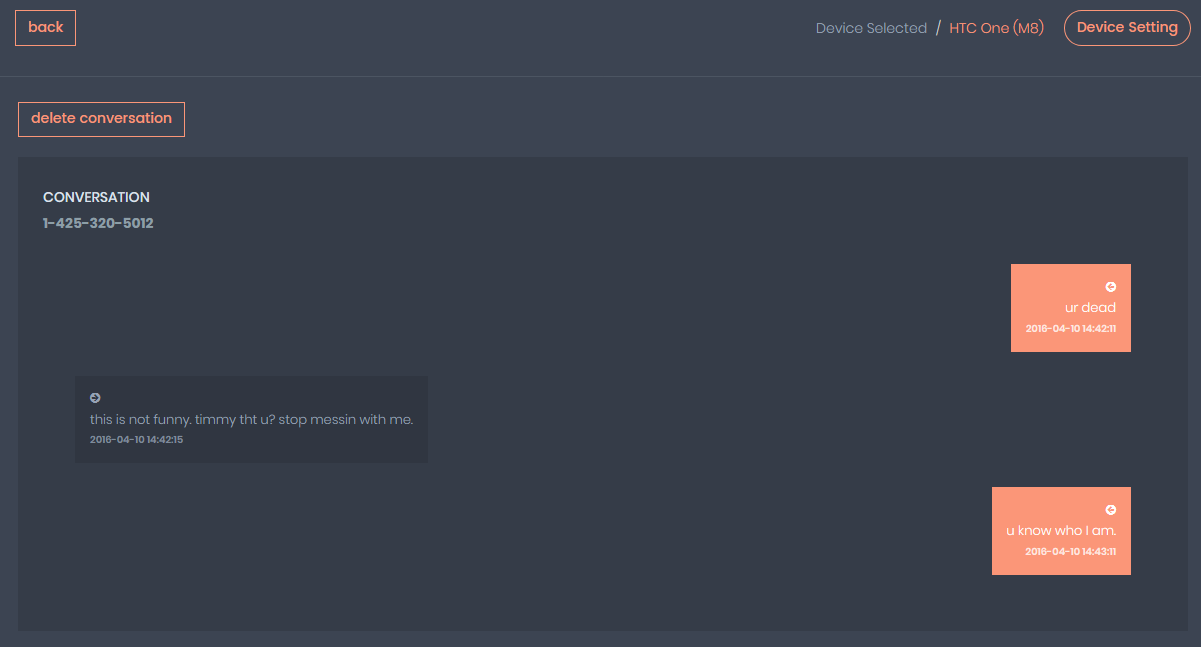 Download: First, you ought to download the app in the person's phone. Use the link given on the website.
Install: After downloading, install the app on the device.
Sign up: You need to open the app and sign up to create an account.
Login: Now, you can log in to the account from your device to hack Gmail.
Snapchat Spy: The first method of hacking is Snapchat Spy. You will receive all the information directly from Snapchat.
Keylogger: The second method of hacking is getting the password using KeyLogger. You can apply the key to hack Snapchat indirectly.
Conclusion
This is how you can easily hack Snapchat. You don't have to download anything to hack Snapchat. You can do it without taking any surveys or downloading.