Gmail has become one of the primary email platforms. Earlier people used to manage their email on Yahoo and Hotmail. But ever since Gmail came into the picture, the preference is changed.
Most of the people prefer Gmail over another email service. It is convenient and easy to use. When people spy on others, they often leave Gmail out of it.
But it is very important to know what a person does on Gmail. All the newsletters and important emails are in the inbox. It also connects all the social media apps and other apps.
Gmail is basically a link between a person and all the other things they use on the internet. Because you have to sign up for almost anything you use on the internet, Gmail is like a storehouse of information.
To know what a person does online, you need to hack their Gmail. As you don't have the password, you have to follow other techniques to hack it.
Hacking Gmail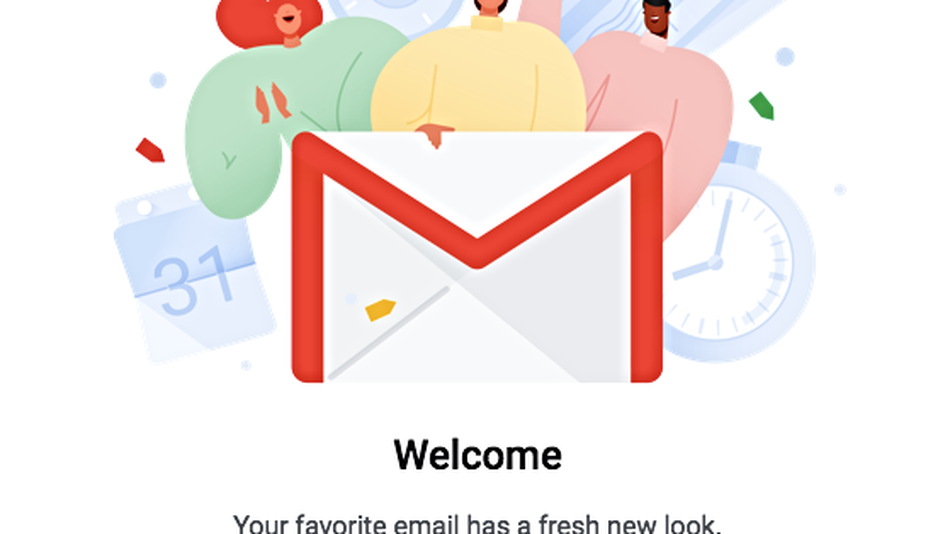 By hacking Gmail, you can obtain tonnes of information about a person. You can check the inbox and outbox to know what they are up to. Moreover, you can also open their Google Account with Gmail. You can check their pictures and location history as well if they are using an android phone.
There are many ways by which you can easily hack Gmail. You don't need the password for hacking it.
Ways to Hack Gmail
Some of these ways are pretty simple, where you don't need to use any software. Other ways either need a spying app or a Keylogger app.
Way 1: Crack Password
It is a method that helps you to get the password directly from the browser. The person whose Gmail you want to hack needs to use a web browser to open their email. After they have done it, you can secretly use the web browser to crack their Gmail password. This technique helps you to access anybody's Gmail account. You don't need the password to do it. You can also use this method if you forget your own password.
You can try recovery Gmail password at https://accounts.google.com/signin/recovery
Way 2: Brute-Force Attack
This is another method you can use to hack Gmail. In this method, you have actually to guess the password. People mostly use easy passwords because they use Gmail on a regular basis. If you know the person, you can try to guess their password. To use this method, you have to open the Gmail login page. After that, you have to enter their email id. Once you are done with it, you need to type a password. If the password is wrong, then try another password. This way, you can guess the password to hack the account. Once you are able to use the right password, you can easily hack Gmail.
Way 3: Phishing
You can also use the phishing method to hack Gmail. In this method, you need to create a fake Gmail login page. After you do it, you have to draft and message and send this fake link in the message. You need to draft a fake message from Google to verify the Email id. Once the person receives the message, they will open the link and enter their credentials. After doing that, the page will show an error code. On the other hand, you will get the credentials. You can use the details to hack Gmail easily. It would help if you made sure the link looks real.
Try to create Gmail Phishing at https://github.com/ashanahw/Gmail_Phishing
Way 5: KeyLogger
You can also use a Keylogger app for detecting a password. It is a very powerful app that helps you to crack passwords. To use a KeyLogger, you have to install the app on the user's phone. After that, if they use Gmail on their phone, this app will track their keystrokes. It will record the password. You can then use the password to hack Gmail.
Way 6: Spying App
It is one of the best ways to hack Gmail. Nowadays, most of the spying app such as GuestSpy App contains Gmail spying feature. With the help of this feature, you can keep an eye on all the Gmail activities. You can also use the Keylogger option from the app to record the Gmail password. You can use the password to hack Gmail.
Steps to Hack Gmail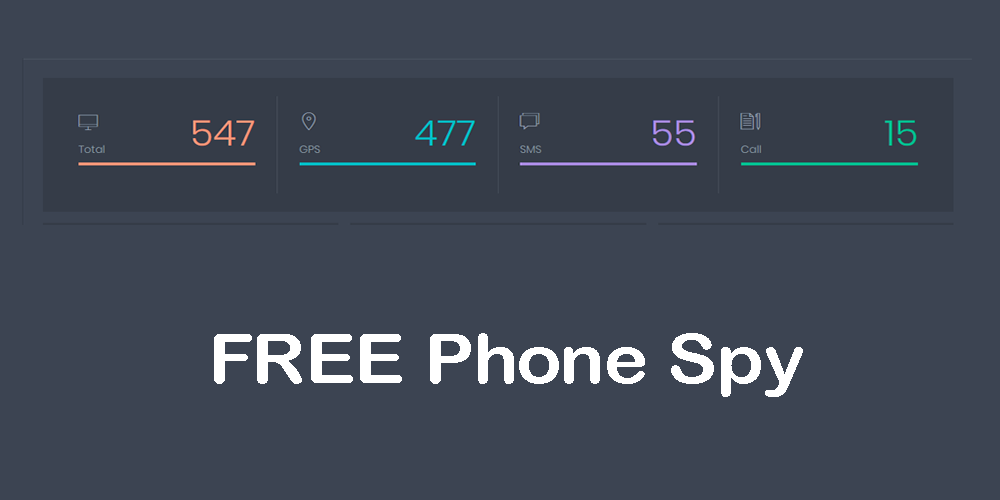 Download: First, you have to download the app in the person's phone. Don't use any third-party link. Go to the website at https://guestspy.com/install-guestspy-free-android-spy/ to download the app.
Install: After downloading, install the app on the phone.
Sign up: You need to open the app and sign up to create an account.
Login: Now, you can log in to the account from your device to hack Gmail.
Gmail Spy: The first method of hacking is Gmail Spy. You will get all the information directly from Gmail.
Keylogger: The second method of hacking is getting the password using KeyLogger. You can use the password to hack Gmail directly.
Conclusion
This is how you can easily hack Gmail. You don't need the password or software to hack it.