If you are wondering how to track your husband's phone without getting caught, we can help you. Spying on your partner is bad but living with a cheating partner is worse.
A cheating husband is a woman's worst nightmare. It will leave you devastated and with an unsettling feeling. Living with a cheating husband can harm you in ways you cannot imagine.
Consequences of living with a cheating husband
You will have trust issues
And you will have no mental peace
You will become insecure
Moreover, you will suffer from depression and anxiety
You will lose your confidence and self-worth
Also, you will start blaming yourself
You will become self-conscious
And, you won't be able to sleep well
You will face health issues, both mental and physical
The child will suffer
If you want to avoid all these issues, you need to take a stand for yourself. Gather proof, confront your husband and prove his infidelity in the court of law.
Once you are free from this toxic relationship, you can start a new life. But to do this, you need to take the first step, i.e. track his phone. This post is for all those helpless women who are being cheated on. We are going to show you how to track your husband's phone without him knowing.
Tracking your husband's phone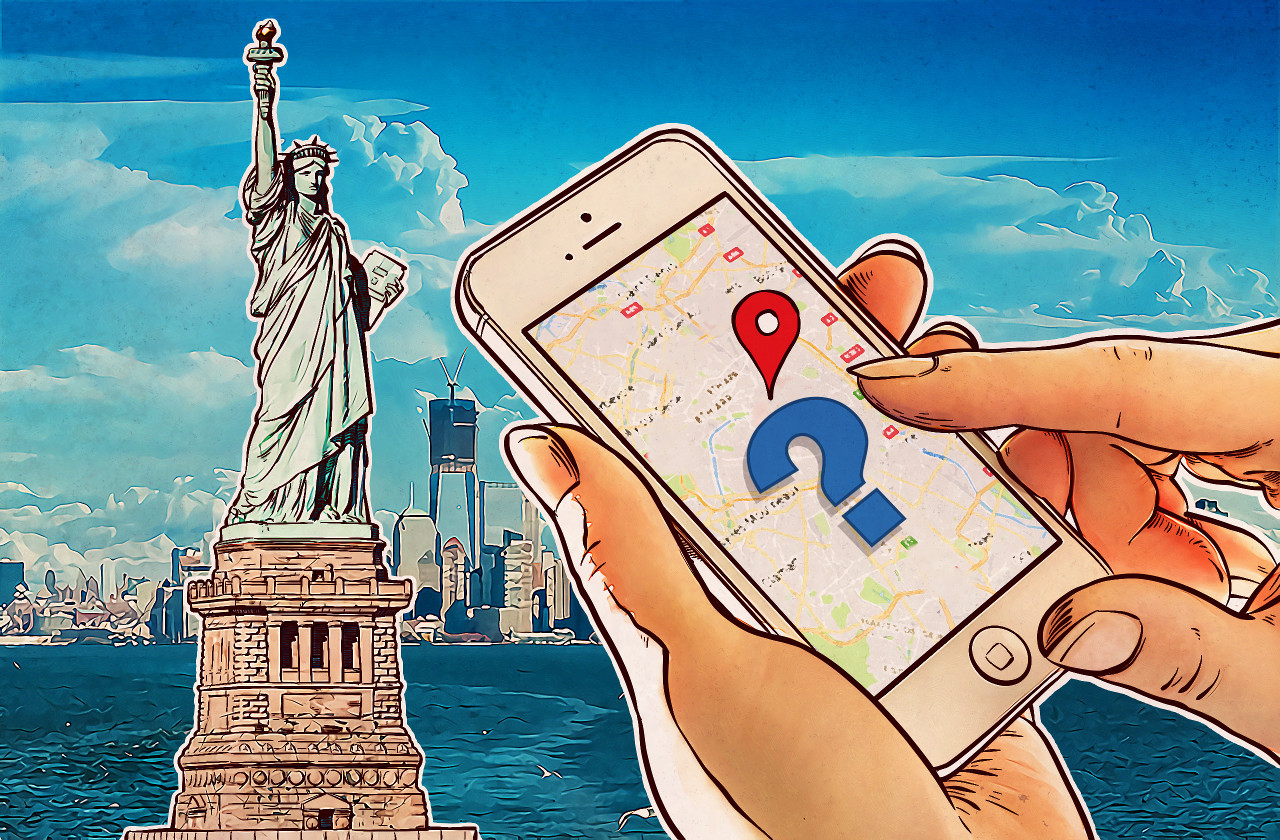 Tracking your husband's phone is considered bad but when you have no other option, you have to take desperate measures. The best way to prove his guilt is by tracking his phone.
Nowadays, men use social media or the internet to look for other love interest to avoid getting caught. If you track their phone, you will be able to check their call records, messages, social media accounts, location, etc.
So if you suspect that your husband is cheating on you, it is time for you to hack their phone. Don't spy on their phone if they are innocent. It will break their trust. A cheating husband will often show signs. Here we will discuss signs to identify a cheating husband.
Signs of a cheating husband
Here is a list of signs to identify a cheating husband. If your husband shows any of these signs, that means he is probably cheating on you.
A cheating husband will start behaving oddly at home. You will notice changes in her behaviour.
He will also become distant with you. He will avoid talking to you or being near you.
Unfamiliar fragrance on his clothes:
You can smell the unfamiliar fragrance on him if he is having an affair.
Forgets to wear a wedding ring
He will often forget to wear his wedding ring and makes up excuses about it.
Spends too much time at work:
He will make excuses to spend more time at work. He will come home late at night from work.
Often receives calls from an unknown number
You will find calls from an unknown number on his phone. A cheating husband never saves contact details of his love interest to avoid getting caught.
He will have a password on his phone. He will hot share this password with you.
A cheating husband will always hide his credit card bills from you to avoid suspicion. The bill will record all his transactions on gifts that you never received.
Late-night calls and chats
You will often find him talking to someone or chatting with someone in the middle of the night.
These are the signs of a cheating husband. If you notice any such signs in your husband, it's time to take some actions. If you confront him directly he will become defensive and act nonchalant as if whatever you are saying is baseless and false. In order to prove his guilt, you need solid proof.
You have to be really careful while gathering evidence. If he becomes alert your plan will fail. So the best way here is to track his phone. And you have to track it in such a way that he doesn't know about it.
There are two options with you, we will discuss about these options to find out which one is better and proceed with it.
Ways to track your husband's phone
As you have no hacking or programming knowledge and not enough tools with you, these are the only two options available.
Try to hack his phone when he sleeps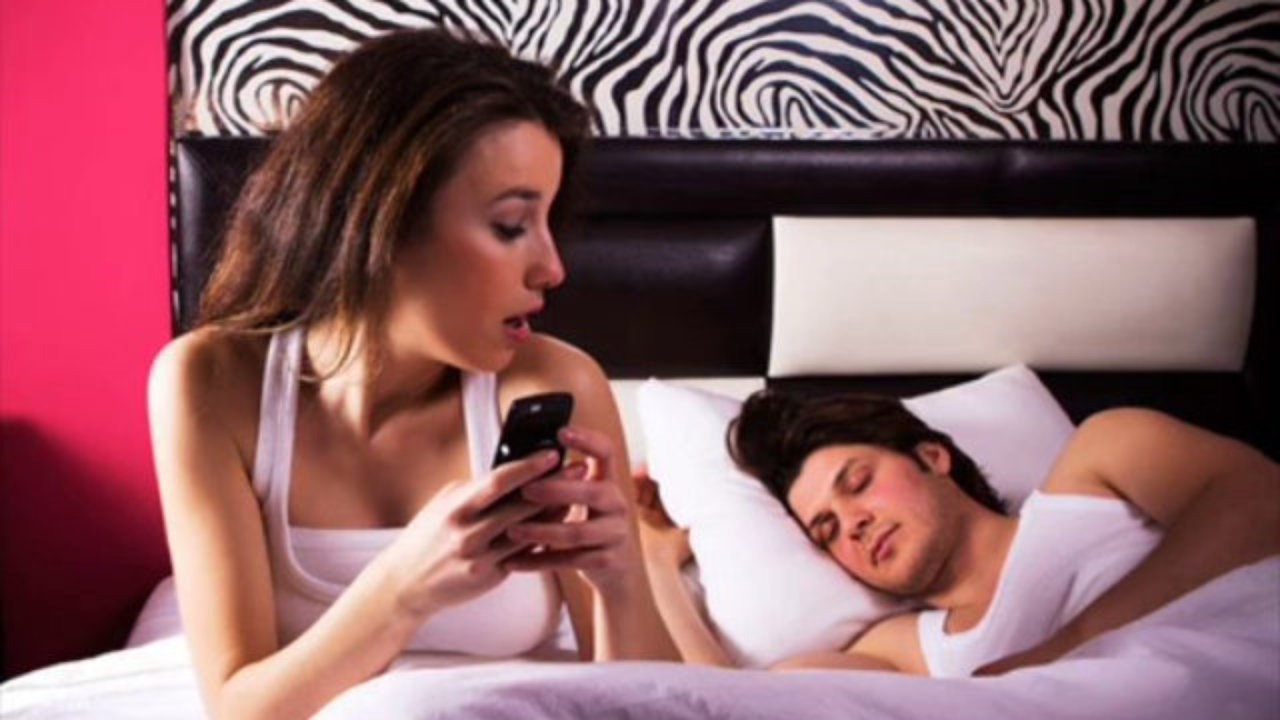 The first option is to hack his phone when he sleeps. If your husband is a heavy sleeper, you can easily open his phone to check his messages and call records. You can also access his gallery to check for images and videos.
This is the easiest way to track his phone and gather evidence. But this method has some serious drawbacks:
What if the phone is locked and you don't know the password?
What if your husband is a light sleeper?
The chances of getting caught are very high.
He might keep the phone near him while sleeping.
He might be using App lock for extra security.
You can check the deleted messages.
Because of all these reasons, this method is not feasible. To avoid the risk of getting caught, you can use the other method.
Using spying application to track his phone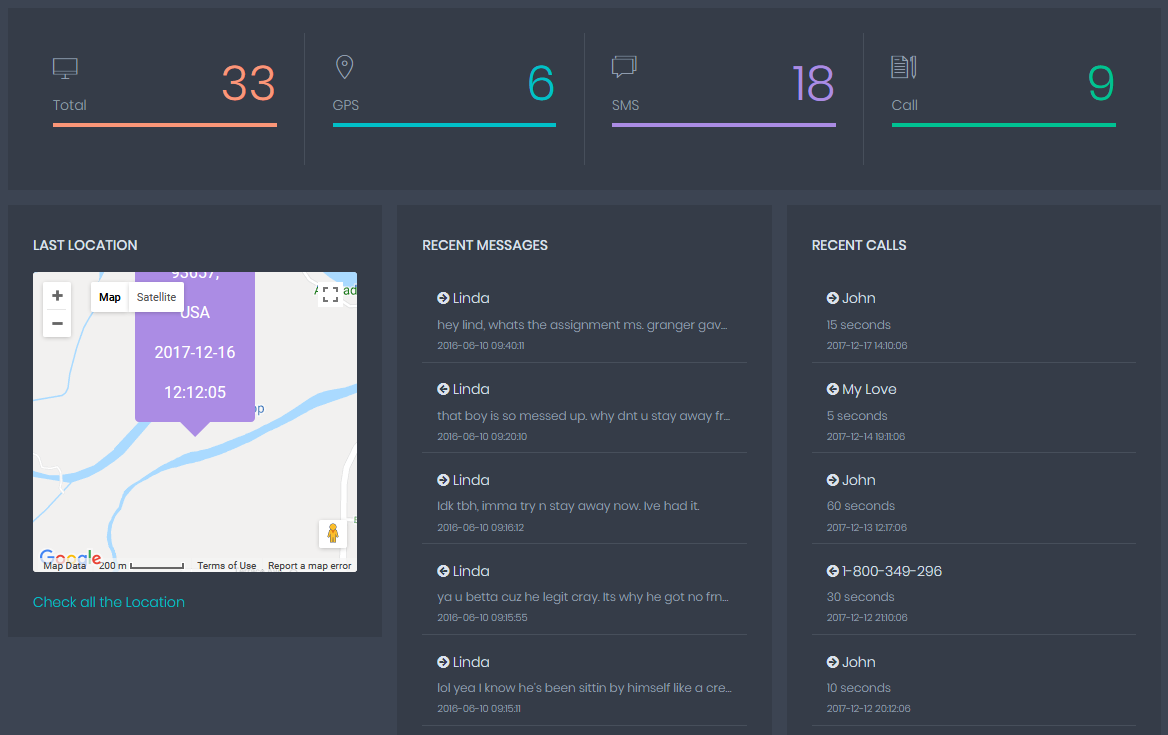 It is the most common and most used option. To use a spying app, you don't need any technical knowledge. It is simple to use, like all the other apps. You can easily get these apps online. With spying apps, you can get full access to your husband's phone without using it.
You can read the deleted messages as well. Even if your husband has an app lock, this app can still infiltrate his privacy. Once you start using this app, you will have plenty of time to spy on him and track all his activities. As the spying is done from your device, he will never come to know that he is being spied on.
But before you select a spying application, you need to know which application is the best. There are many fake spying application in the market. If you fall into the fake trap, you will lose your money as well as time. Here we will highlight certain features of a good spying application. So before you make your purchase, make sure the application has all these features.
How to identify a good spying app?
He is a list of some features of a good spying app. Make sure the app you choose has these features.
Undetectable: Choose an app which works on hidden mode.
Legal: Make sure the app is legal to avoid any issues in the future.
Payment plan: Check the subscription plan and payment plan first.
Features: Select an app with good spying features like,
Call Spy
Call recorder
Keylogger
View Files
Social media spy
Text message spy
Reviews and ratings: Check the reviews and ratings of the app online.
No rooting: Choose an app that doesn't require rooting.
No survey: Avoid apps that ask you to take a survey.
Live demo: Check the live demo of the app.
User interface: Make sure the app has a good user interface.
User-friendly: Choose a user-friendly app.
Compatible: Make sure it is compatible with the target device.
Customer support: Select an app with good customer support.
How to use a spying app to track your husband's phone?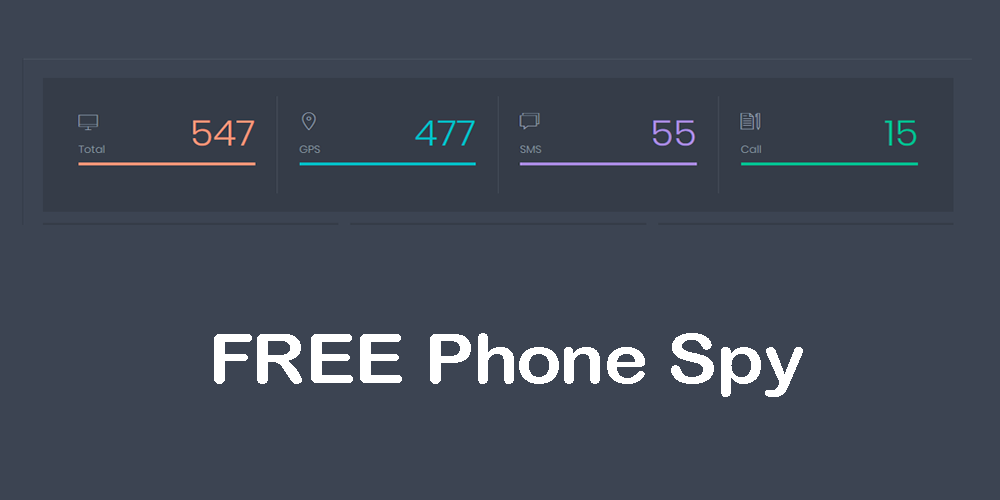 Here, we will show you how to use the APP. If your husband has an iPhone and you know his iCloud password, you don't have to install the app in his phone. However, if he uses an android phone, you need to install the app in his phone once.
Step 1: Select an application
Select which application you need for spying. Check all the features before choosing it.
Step 2: Go to the application's website
Once you have chosen an application, visit the website to register your account.
Enter all your details and sign up to create an account.
Step 4: Enter your husband's phone details
Select the phone your husband is using and enter the model number and other details.
Here you need to choose the plan as per your requirement i.e. monthly or annually.
Step 6: Enter your husband's iCloud details (for iPhone)
Enter his iCloud ID and password to connect his phone with the app.
If he uses an android phone, you need to download the app in his phone using the link. After the download is completed, install it and open it. Once it is done, sign in using your ID and password.
Make sure you hide the app icon and delete download history to avoid suspicion.
You can now log in from your laptop or desktop to track his activities.
Step 10: Choose options from the control panel
You can choose various spying option from the control panel. Example, Call Spy to spy on call logs.
Step 11: Choose Keylogger to get the password
You can also choose the keylogger option to get all his social media passwords and phone password.
Now you can easily track all his activities without touching his phone or getting caught.
Conclusion
This is how you can easily track your husband's phone without him knowing. You can spy on all the activities on his phone without touching his phone. You can gather the proofs you need and strike at the right moment.