There is an increase in demand for Facebook hacking apps due to all the cyber-crimes happening online. But the main problem here is that most parents don't have a PC or a Laptop to hack Facebook. But there is a solution to everything.
3 Ways to Hack Facebook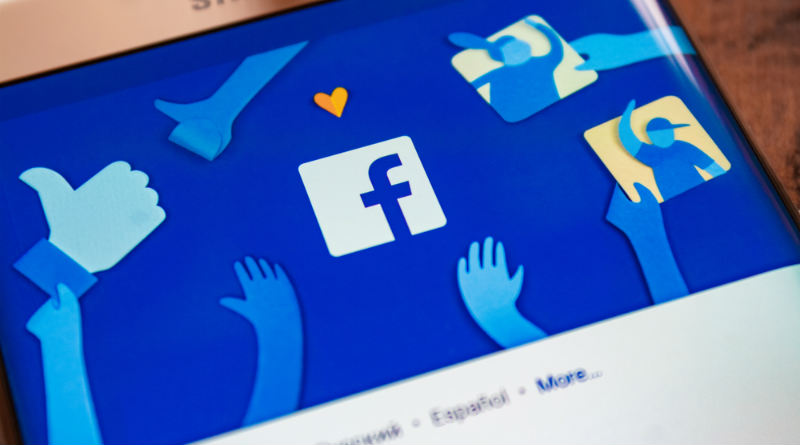 There are many ways by which you can easily hack Facebook. To use these ways, you don't need a PC. You can easily do it by using your cell phone.
People mostly want to know what their kids are doing on Facebook. By using your mobile to hack Facebook, you can get all the information handy. All you need is a good smartphone and internet connection.
Brute-Force Attack

It is a very common hacking method. This method is one of the oldest and easiest ways of hacking. In this method, you just need your mobile phone. To hack Facebook, you have to go to the Facebook login page and try entering the password to open it. You can take your phone, open the browser and go to the login page. Now, you can try guessing the password. People mostly go with birthdates, contact numbers, or any other common names for passwords. You can try entering these things. You can attempt it twice or thrice. Most of the time, one will be capable of entering the right password in two attempts. If you are unable to hack it, try using another method.
You can try the tutorial of Brute-Force Attack at:
Keylogger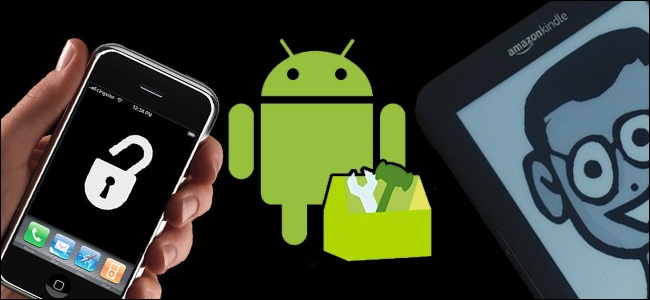 Another method you can use to hack Facebook is by using a Keylogger app. It is a password hacking app that works with Android as well as the iPhone. You can use this app to hack Facebook on both types of phones. To use this app, you don't need to jailbreak the phone as the installation is remote. You can directly use this software to hack Facebook. By utilizing this application, one will be capable of recording all the keystrokes on the phone. You can check these keystrokes to get Facebook Password. Moreover, you can use the password to hack Facebook. You can use this app on your mobile phone as well. This app is very easy to use.
Steps to Use a KeyLogger
Step 1: Sign up: The first step is to sign up for the app. You need to visit the website of the Keylogger app and create an account. You need to use this account to hack your password.
Step 2: Setup: The second step is setting up the app on the phone. If it is an android phone, you need to go to the website to download this app. After downloading the app on the phone, you can install it. After installation, you have to sign in to the app. For the iPhone, you only have to enter the Apple ID of the iPhone. You don't need to use the phone.
Step 3: Login: In this step, you need to use your account. You can go to the website to login to your account.
Step 4: Keylogger: Now, you can use the Keylogger option to track keystrokes and get the Facebook password.
Spying App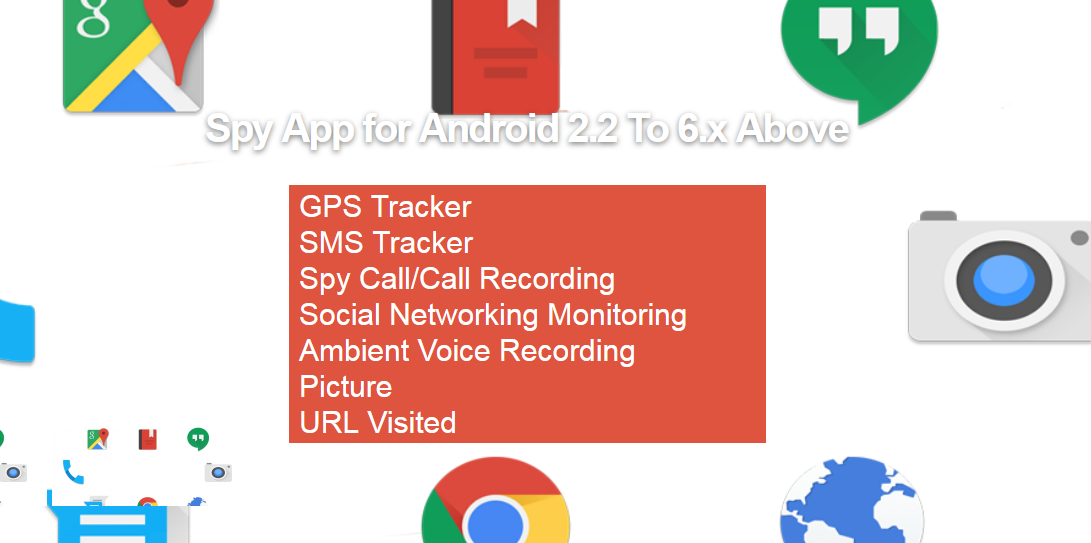 You can also use a spying app to hack Facebook from a phone. You can operate these apps through the phone. There is no need to use a Laptop. It sustains Android and iPhone devices. There is no need for you to jailbreak or root the device for using the application. This helps Facebook Spying and also the Keylogger feature. You will get all the details about Facebook activities by utilizing this spying application such as GuestSpy App. To use this app, you have to follow the installation process on the android phone. For iPhone, you can set up the app remotely by using the iTunes details. You don't have to touch the phone for iPhone installation.
Steps to Use a Spying App
Step 1: Sign up: The steps are the same as the Keylogger app. You need to create an account first. Only after it is done, you can proceed. This account is where you will get all the spying details.
Step 2: Setup: In this step, you have to set up the spying app on the phone if it is Android. You need to download and install the application. After that, you have a login and hide the app. For the iPhone device, one can instantly utilize iCloud features for connecting it amidst the application.
Step 3: Login: Instantly, you must run towards your account for spying on Facebook.
Step 4: Facebook Spy: Apply the Facebook spy trait of the spy application. It would help if you used the Facebook spy option.
Step 5: Keylogger: You can also choose the Keylogger option to get the password.
Conclusion
These are the three simple ways to hack Facebook. You can use any of these ways. You can use these methods with your mobile phone.