WhatsApp is the most commonly used messenger app. Almost everyone has an account on WhatsApp. But it is also one of the most unsafe messenger apps. All you need is a contact number to send someone a message or to view their details.
If someone has your contact number, they can save your number in their phone and view your WhatsApp contact. Many people receive fake messages and spam messages on this app.
You can enjoy multiple features in a single app. You can send images, videos, audios, make a call, video call, share location and whatnot. This makes it more dangerous than a regular messenger app.
Your kids can be talking to strangers, video calling them, sharing their pictures or location. Kids with WhatsApp are easy prey to cyber-bullying, blackmailing, child pornography and all the other evils.
You need to keep an eye on them. They won't let you check their WhatsApp account so the only option left with you is to hack it. Yes, you need to effectively hack your way into their WhatsApp to protect them and keep them in control.
What can you know by hacking into people's WhatsApp?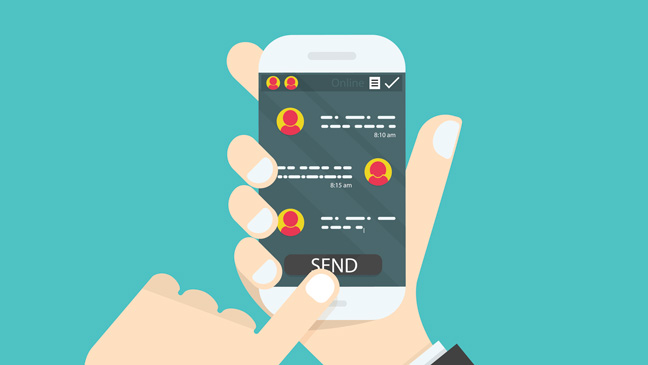 You can get all the following information through the means of hacking into account and messages.
Read all the chats with different people
Read all the sent and received messages.
Check all the shared media like images, videos, Gifs, contacts, files, location, audio, voice recordings, etc.
Moreover, check their WhatsApp call logs and video call logs
Check their chat history
Read even the deleted chats and messages
Check their contact details like a profile picture, name, number, status, etc.
Read groups chats
Check details of the group
Also, check group member details
Check status updates
View the list of people who have seen the status.
Check everyone's last seen
And, hack everyone's profile picture
Check the date and time of each chat
Also, check privacy settings
Ways to hack WhatsApp Account and Messages without Knowing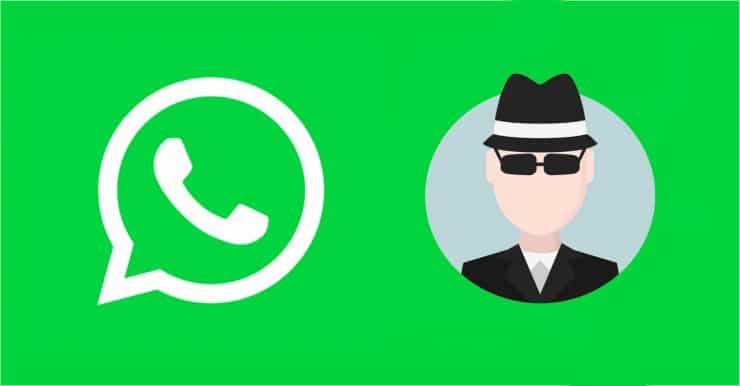 Most of the people have a Knowing protected phone or App lock on their WhatsApp. You cannot check their chats without knowing the Knowing. But there are ways where you don't require any Knowings. You can simply hack their WhatsApp account without needing the Knowing. Here are some ways you can use.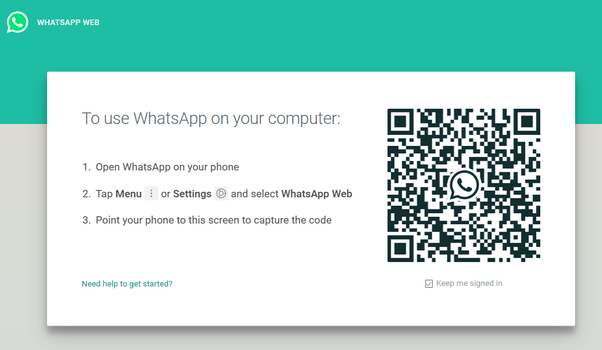 You can easily hack someone's WhatsApp by using their QR code. All you need to do is, open your desktop or laptop and open WhatsApp web to access their WhatsApp account. But you will need at least onetime access to their phone. Follow these steps to hack WhatsApp Account.
Step 1: Open WhatsApp web on your laptop. All you need to do is type WhatsApp web and click on it.
Step 2: Borrow the target's phone to make a call.
Step 3: Open their WhatsApp messenger.
Step 4: Go to settings
Step 5: Select WhatsApp Web
Step 6: Scan the QR code on the laptop
Step 7: Now you can view all their WhatsApp activities and messages on your laptop.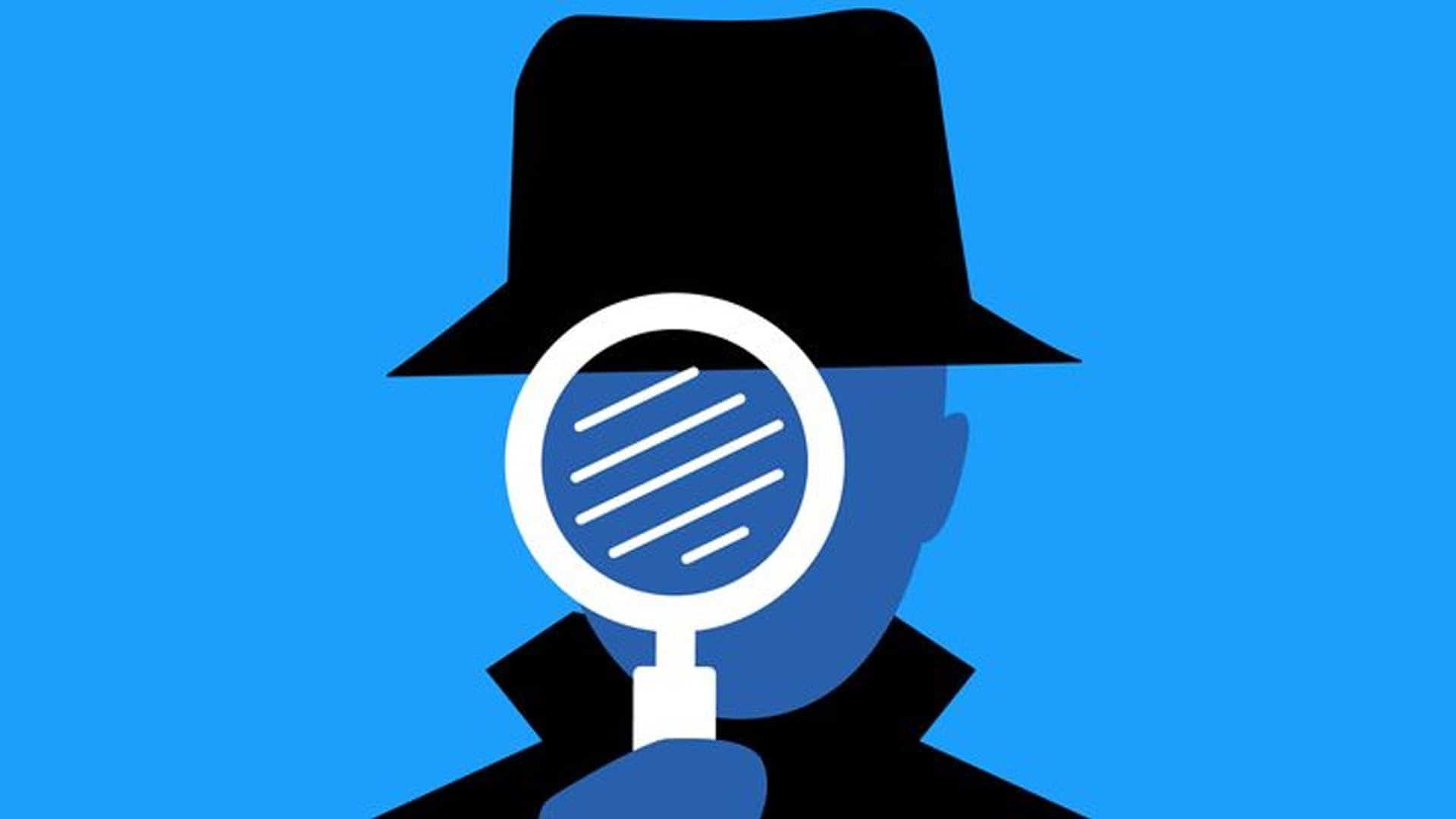 You can also use a Keylogger software to hack WhatsApp account. With this software, you will be able to record and view all the keystrokes made on the target phone. You can check what they are typing in their WhatsApp account. Here are the steps to use Keylogger Software.
Step 1: Select a Keylogger software
Step 2: Download the software from the website
Step 3: Install the software
Step 4: Complete the registration to create a new account
Step 5: Select the target device and enter details on the screen
Step 6: Choose a subscription plan i.e. monthly or yearly
Step 7: If the target has an iOS device, enter their iCloud details
Step 8: If the target have android device, setup the software in their phone i.e. download, install and sign in.
Step 9: Hide the software and delete the history
Step 10: Log in from your device
Step 11: Select the Keylogger option
Step 12: Track all the recorder keystrokes made on WhatsApp account and read all the messages.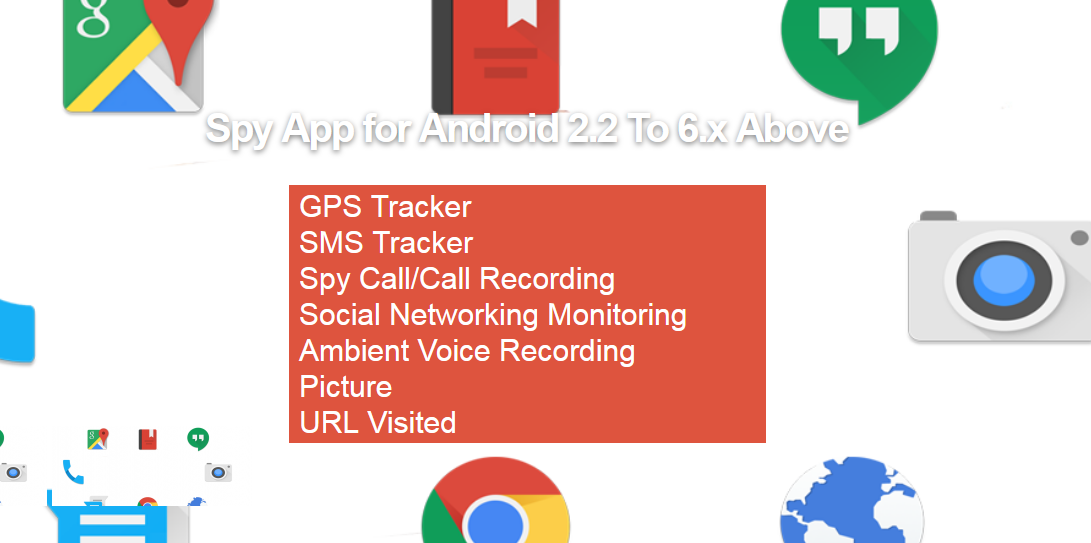 The last and the best option is by using a spying application. You can easily find a good spying application online. You can use it to hacks various messenger apps including WhatsApp.
A spying application is easy to use, you don't need any technical knowledge or hacking knowledge to use them. You can easily navigate the control panel and dashboard to track all the activities.
The best thing about spying application is that they work in the background in hidden mode. You will never be caught. It is easy to download and install.
Follow these pointers for a successful hack into WhatsApp without a Knowing by using a spying application.
Step 1: Choose a spying app and visit website
The first step is to choose a good spying application. Once it is done, visit the app's website.
Step 2: Register and login
After you reach the website, click on the signup button to create a new account. Enter all the details properly. Once it is done, log in to the application.
There you have to enter some details about the target and their device. Enter all the details correctly.
Now, select a subscription plan i.e. monthly plan for monthly use or yearly plan to use the app throughout the year.
Step 5: Set up the application
Download the application in the target phone using the downloading link. After that install the app and sign in using your ID and Knowing.
After that, hide the app icon from the target's phone and delete the app download history.
Now sign out and sign in again from your device for hacking in their account.
Step 8: Move towards the control panel then select WhatsApp option
Now, go to the control panel of the app. There you will find various options. Select the option for hacking their account. It is WhatsApp spy.
Now you can read all their messages on your device and check all their activities to monitor them.
Conclusion
These are some ways by which you can easily hack WhatsApp account and messages without Them Knowing. From all these ways, the spying application method is trusted and proven.