Teenagers use Snapchat on a daily basis to maintain their social status in school. There are many features in Snapchat, which makes it more fun than other social media apps.
You can easily send your pictures to other people without any problem. Once they view your picture, it will get erased. There are other features where you can use various filters to take your photo. There are many filters available on Snapchat.
You can also upload stories on Snapchat. Everyone who follows you will be able to view your stories. The story stays for 24 hours. Once the time is up, the story gets erased.
These features are fun but dangerous at the same time. Many teenagers use these features and exploit them. There are many kids who upload indecent pictures in their stories.
Because of this reason, Snapchat has become a platform for bullies. People use Snapchat to bully and body shame with each other. Apart from bullying, Snapchat is used by sexual predators to trap young kids.
Parents need to monitor the way their kids are behaving on Snapchat. It will help them to prevent many cyber-crimes. If the child is using Snapchat in a sensible way, then there is no problem.
Snapchat Hacking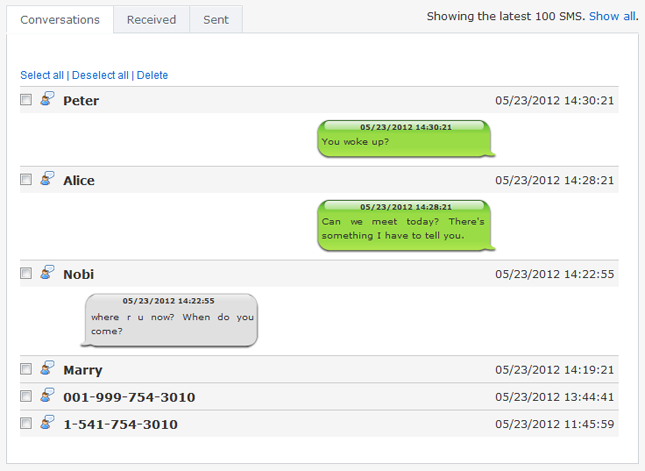 Snapchat hacking means are trying to gaining secret access to Snapchat without anybody knowing. In recent years Snapchat hacking has become a widespread activity.
There are new tools, techniques, and apps developed to support Snapchat hacking. If you are planning to hack Snapchat, make sure you follow all the rules and regulations. You have to be really careful while hacking Snapchat.
It can be dangerous. Don't misuse personal information. You should only hack Snapchat if you are trying to protect someone or prevent something. Only parents are allowed to hack Snapchat to monitor their kids.
Survey Problems:
If you are using the online medium to hack Snapchat, you will face problems like surveys, human verification, and downloads. The online methods given on the internet only work if you take the survey.
But the survey is time-consuming. You have to answer the questions, which takes a lot of time. Instead of going for a survey, you can use methods that don't require a survey.
You will face these problems mostly when you use hacking tools. These are web-based tools which take you to all the step but then ask you to take a survey in the end to get the final password.
5 Ways to hack Snapchat
You can use legit ways to hack Snapchat. When you use these methods, there will be no survey issues. You will be free to hack Snapchat with any hurdles.
Snapchat Phishing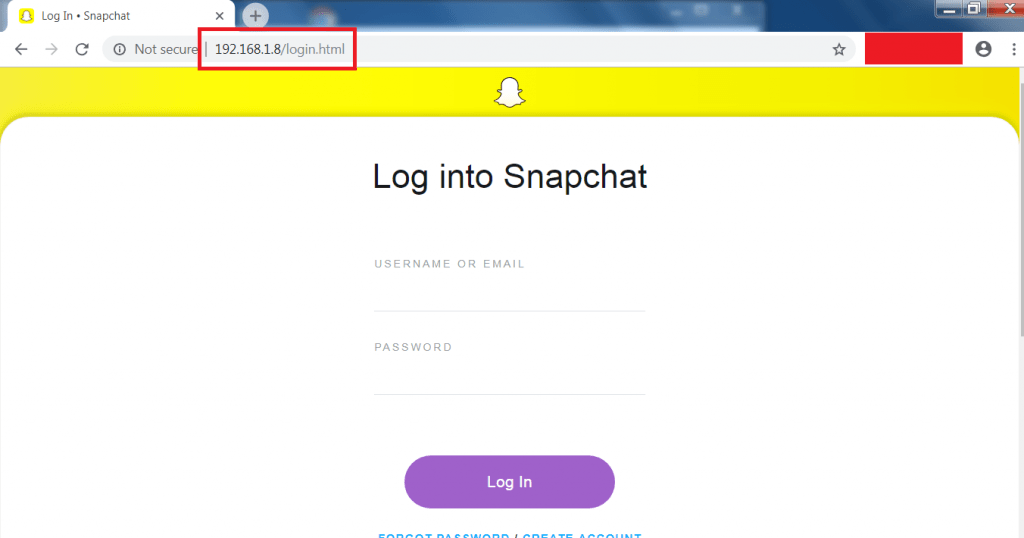 Phishing is a common way to hack Snapchat. In this method, you need to create a fake Snapchat login page. You have to send the link of this page to the person who's Snapchat you want to hack. In the message, write something urgent and essential, which will comply with the user's use of the link of the page.
Try to create Snapchat Phishing at https://github.com/topics/snapchat-phishing
Once the user opens the fake page and enters their details, you will be able to record it. You will get the login details of that person. The page will show an error and expire. Now, you can use the details to directly login to their Snapchat. This method is useful for you to need technical knowledge to know how to create a fake page.
This method is free to use. As you are not using any online tools, there is no survey issue. You can hack Snapchat easily. The only problem with this method is that the success rate is quite low. People are aware of phishing and avoid entering their details on any link. If this method fails, you can use the next method.
Forgot Password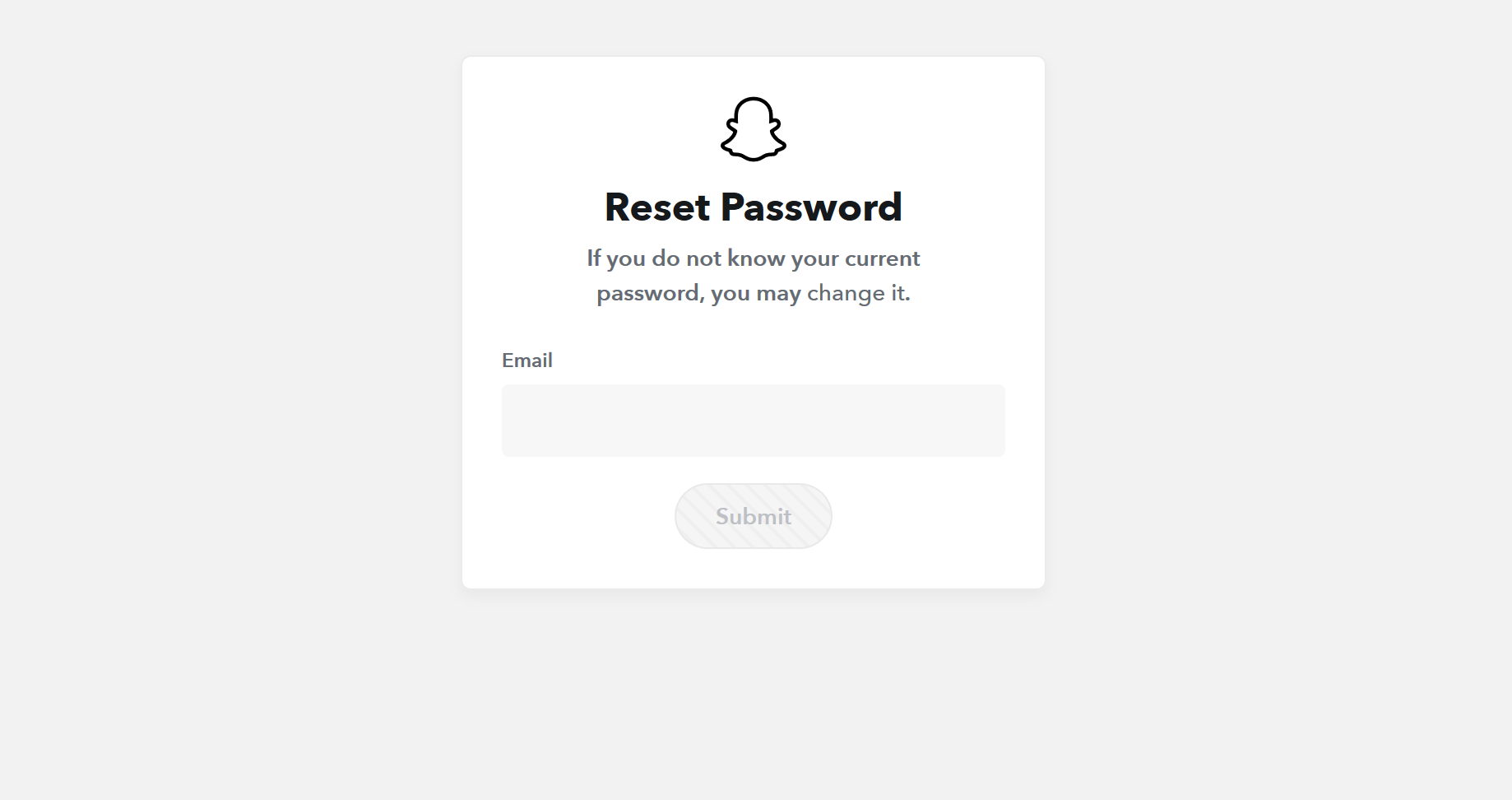 You can also use the forgot password method. This method of hacking is easy to use. You don't face any survey problem in this method. In this method, you need to try to get the login details by taking advantage of forgot password vulnerability. You need to visit the Snapchat login page first. When you reach there, enter the username and click on the forgot password.
Try Snapchat Forgot Password at https://accounts.snapchat.com/accounts/password_reset_request
Now, you should be driven to a password recovery page. There you can choose from a mobile number or email option. If you cannot access both, select none of the above. Now you must be given an opportunity to enter your new email id. After that, you need to answer the security question.
If you answer all the inquiries accurately, you should get the new reset password link on your email. You can use the link to create a new password. Now, you can use this new password to hack Snapchat. As you are not using any online tool, you won't face any survey issues.
Password Guessing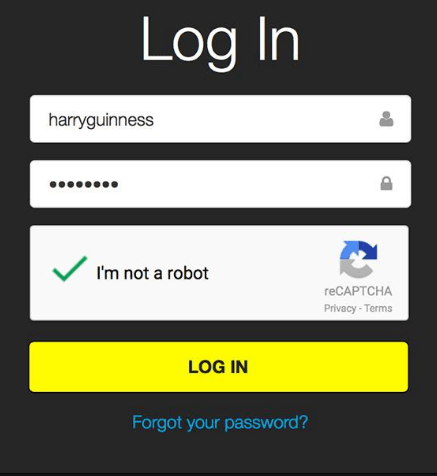 You can also use the password guessing method to hack Snapchat. This method is also known as the brute-force method. If you have even the slightest idea about the password, you can use it. Here, you need to go to the Snapchat login page.
After that, you need to enter the username or email id. Once this is done, you need to guess the password and enter it. Suppose it is the wrong try again. Don't cross more than two attempts. If you get the password right, you can use it to hack Snapchat. There is no survey in this method. You can use it directly without any problems.
KeyLogger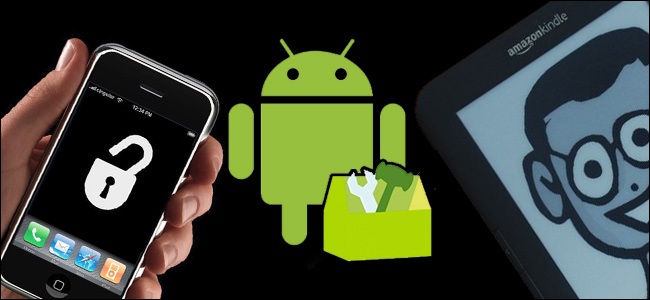 You can also use online KeyLogger to hack Snapchat. There are many KeyLogger apps available online. Choose a genuine Keylogger app. Now, you need to use it. In the android phone, you have to install the app. After the installation, you can sign up and use it to track your password.
For iPhone, you can enter iTunes details to set up the app. This app will record all the keystrokes made on the keyboard. You can use the recorded keystrokes to get the password. Now you can use the password to hack Snapchat. If you use a genuine Keylogger app, there will be no survey.
Spying App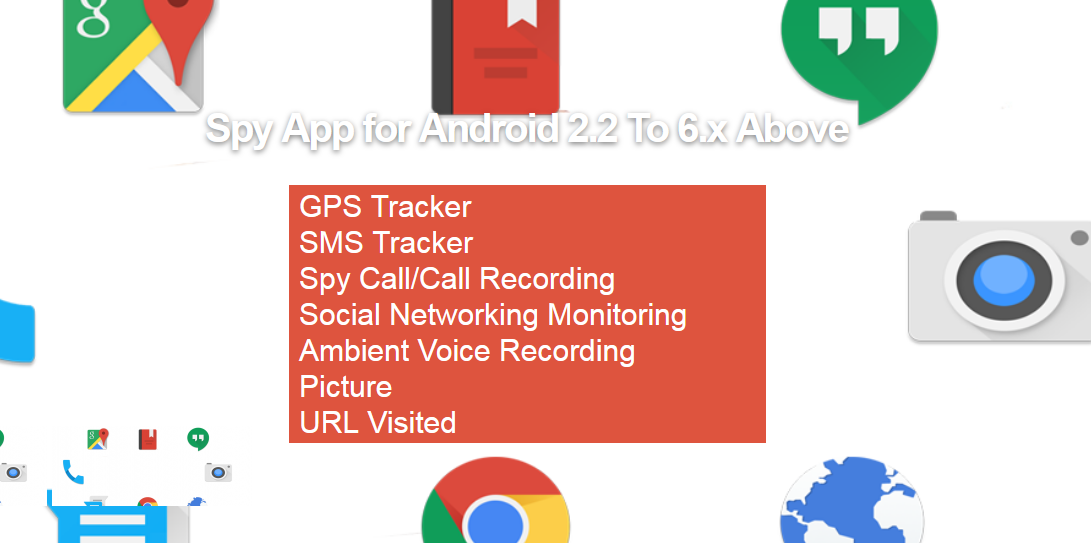 The last and most effective method of hacking Snapchat is by using a spying app such as GuestSpy App. These apps are compatible with android and iPhone. You can use this app for hacking Snapchat using two different approaches. There are two methods of Snapchat spying here.
You can use the regular Snapchat spy option to hack Snapchat directly. Here you will directly get all the Snapchat details. The other option is using a KeyLogger. There is an inbuilt KeyLogger feature in this app. You can use it to get the password and then hack Snapchat. You need to sign up for an account first.
After that, you need to install the app. The last step is to log in and spy. Like other spying apps, you can use this app to hack other social media platforms as well. You need to use a genuine spying app to avoid any survey issues.
Conclusion
So, these are five ways to hack Snapchat. You can choose any method as per your requirement. All these methods don't require a survey. You can hack Snapchat using these methods. There is no need to worry about the survey.