Parents and employers are really concerned with the growing Instagram addiction. Kids and young people are spending most of their time on Instagram to get more likes and increase the number of flowers.
More Instagram: https://www.instagram.com
Because of this reason, the demand for Instagram hacking apps has increased. There are multiple Instagram hacking tools and apps available online. You can use any of these tools to hack Instagram. Some tools are fake, while others are genuine.
By using these tools, you can easily get Instagram Password. You can then use the password to hack Instagram without Surveys.
Instagram Hacking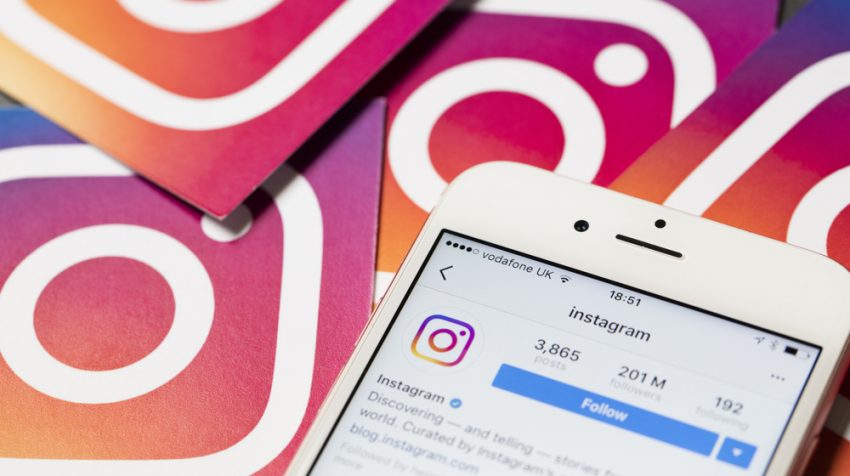 There are different methods you can use to hack Instagram. You will get all the information directly from Instagram by hacking the password. Moreover, you will be able to see all the posts. You can read all the messages. However, you can check the comments and the likes. You will also be able to check the stories.
You need to choose the right method to hack Instagram as it contains vital information. Make sure you follow all the rules and guidelines while hacking. It would help if you chose a tool in which you don't have to take a survey.
Survey
The survey is very boring and annoying. There are some tools on the internet that promise you to provide your Instagram password for free. When you complete all the steps, it will ask you to complete the survey to get the password. It is click-bait. You must apply the methods where there is no survey requirement. It will save you time and help you get the password easily. There are many ways you can use to hack Instagram.
Who Should Hack Instagram?
Self-use: You can hack your own Instagram to keep a backup of your own post and messages. So if you lost your phone or if the data got deleted, you can have a backup.
Parents: Parents can hack Instagram to control their kids and monitor their activities. This way, they can keep an eye on their online activities. It will also help them to prevent many incidents.
Spouse: Partners can hack Instagram to check if their spouse is cheating on them. Most couples tend to flirt on Instagram, even after marriage. This feature also helps in building trust between parties.
Employer: Employers can use this feature to check their employee's productivity and protect business secrets. This way, employees will get caught if they share any vital information with others. It also helps them to know how many employees use Instagram.
3 Ways to Hack Instagram
It is very easy to get confused while searching for the methods to hack Instagram. But it would help if you stayed put and use the methods that are actually useful.
InstaHacker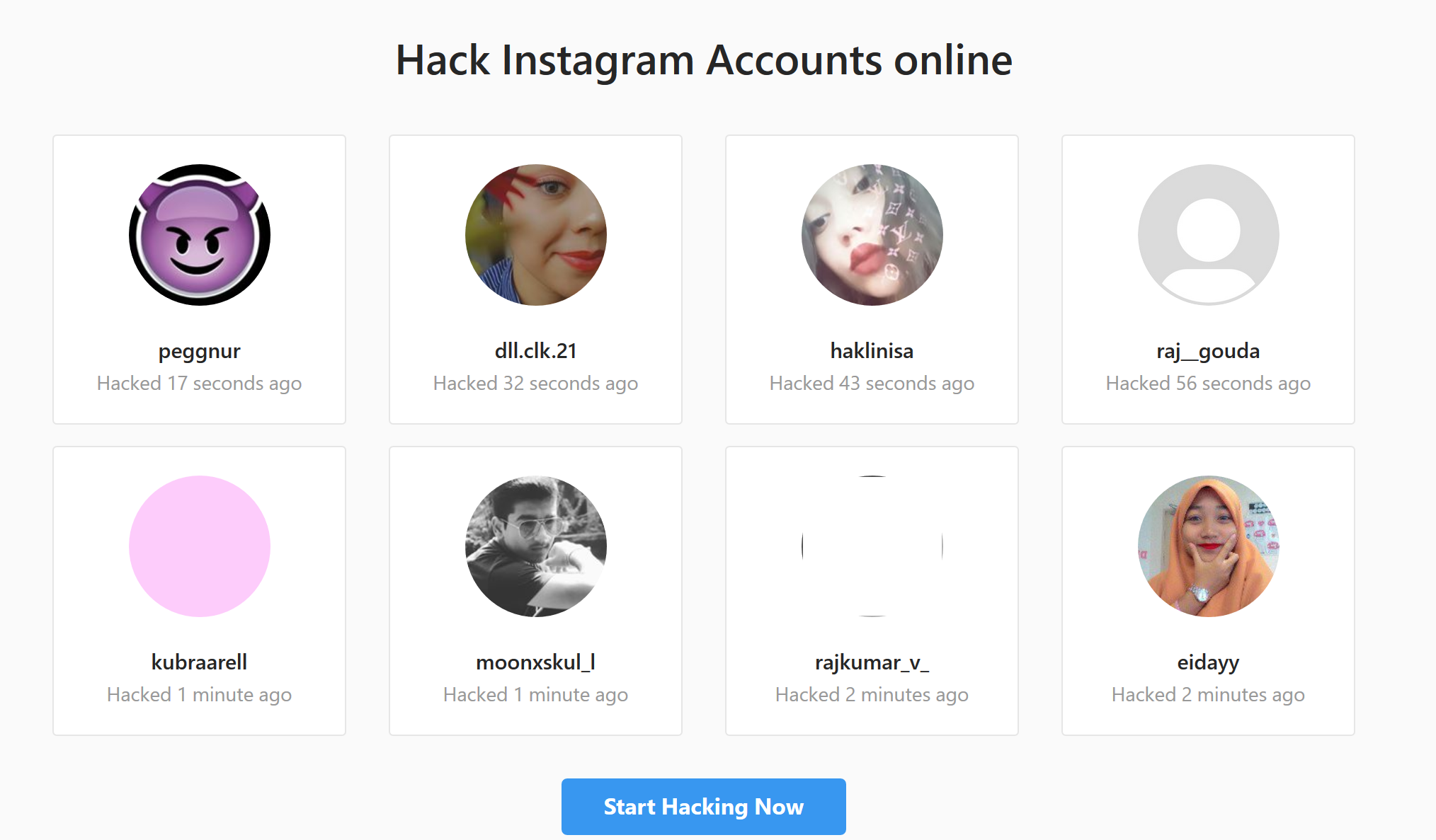 InstaHacker (https://instahacker.me/) is an Instagram hacking tool. You can use this tool to get an Instagram password directly. Unlike other apps and tools, you don't have to download them. You can directly use it. It is also one of the fastest methods of hacking. To use this method, you have to visit the official website of this tool from your browser.
Once you reach the website, there you need to enter the username of the person whose Instagram you want to hack. After entering it, press continue. It will start searching for a password. After some time, the password will be visible on the screen. You can now use this password to hack Instagram. There is no survey in this method.
KeyLogger App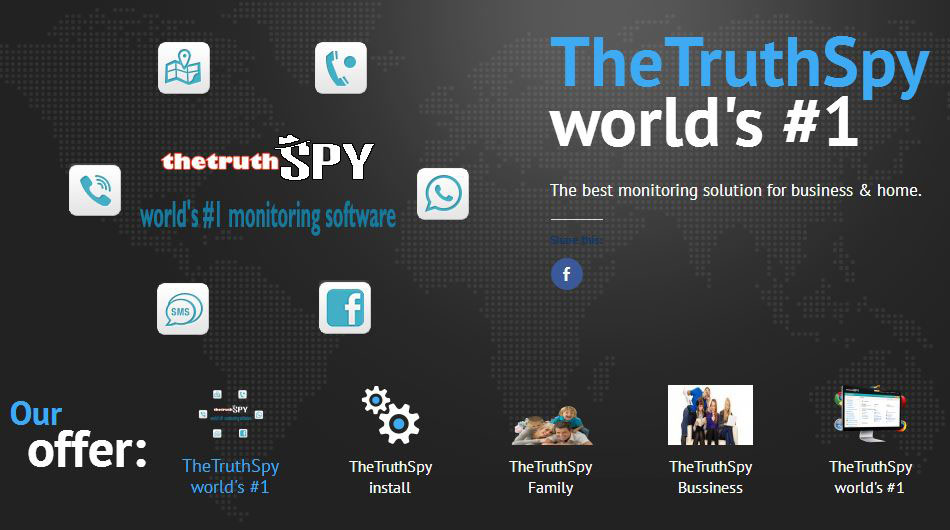 Another way to hack Instagram is by using a Keylogger app – TheTruthSpy App (https://thetruthspy.com). This app is specially designed to hack passwords. It records all the keystrokes to discover the passwords. To hack Instagram, you need to install this app on the person's phone. You have to do it secretly. Once it is done, it will start working to track all the keystrokes.
When the person enters the Instagram password on his phone, this app will record it. It will be uploaded to the account for you to see. You can see the password and use it for hacking Instagram. You can write down the password. To hack Instagram, you can go to the login page and use the password. It will directly take you to Instagram. Now, you can check all the posts, comments, likes, messages, and stories. You will get all the information you need.
Spying App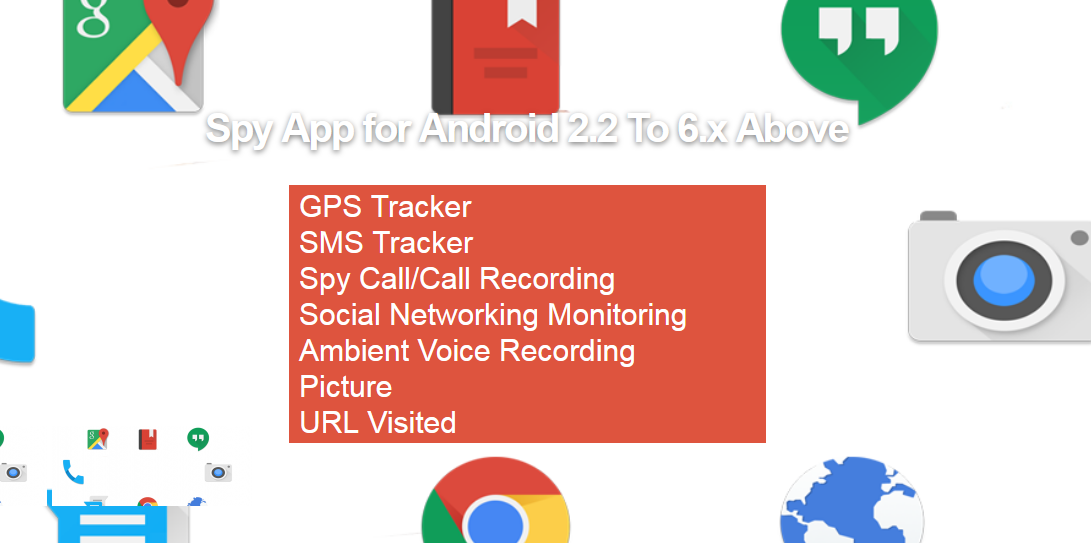 Most people prefer using a spying app such as GuestSpy to hack Instagram password because it is easy to use. Spying applications run in a latent style to retrieve passwords. The installation process is pretty simple. You have to follow few steps. The system to hack an Android device is diverse from the iPhone.
Steps to hack Instagram
Step 1: Android Setup: In this tread, you ought to download the spy application on the phone at https://guestspy.com/install-guestspy-free-android-spy/. Once you download it, you must install the app. Next, you require to log in utilizing the account particulars.
Step 2: Login: Now, you need to log in to your account to get the online password.
Step 3: Instagram Spy: You can use Instagram Spy to obtain direct information from the app without hacking it. It is more convenient.
Step 4: KeyLogger: To hack Instagram, you must apply the KeyLogger feature. By using this feature, you will be able to track the password via keystrokes. You can use this password to hack Instagram.
Conclusion
By following these steps, you can easily hack your Instagram by using these three methods. You are free to choose any method you like.